Blockchain Technology Could Enable Mobile Voting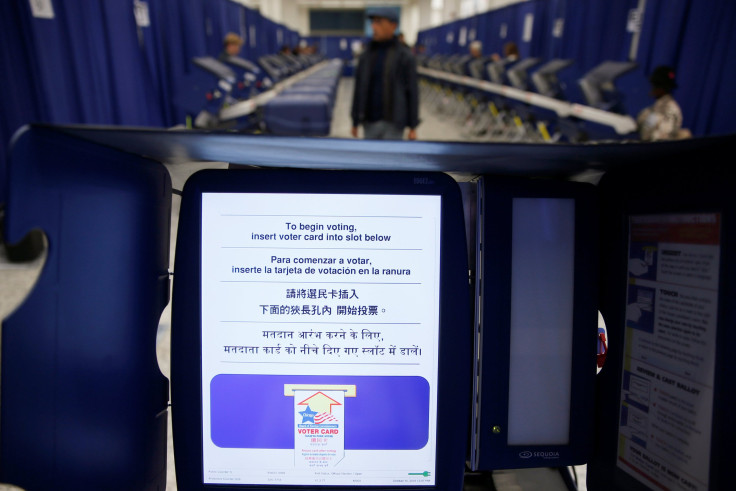 This week the Government Accountability Office announced it will investigate President Donald Trump's voter fraud commission, as voter fraud continues to be an elusive yet controversial issue in the United States. Vinny Lingham, CEO of the blockchain-based identity startup Civic, told International Business Times that blockchain technology could help eliminate concerns about voter fraud while also making the process more accessible.
"If people could vote on their mobile phones from anywhere in the world, with safety, security, etc., and they could do it anonymously but still have a voter role, be registered and do it securely on a blockchain where there is no double counting and without having to do ballots," Lingham told IBT. "You could make the world a better place because now you have a more engaged civic populace."
There is at least one startup, Horizon State, developing a blockchain platform for public voting. "The same kind of transfer that makes a bitcoin transaction possible could be applied to voting," Jamie Skella, Horizon State's Chief Product Officer in Australia, told IBT. "The inspiration for this project came from a nonprofit I was involved with called MiVote."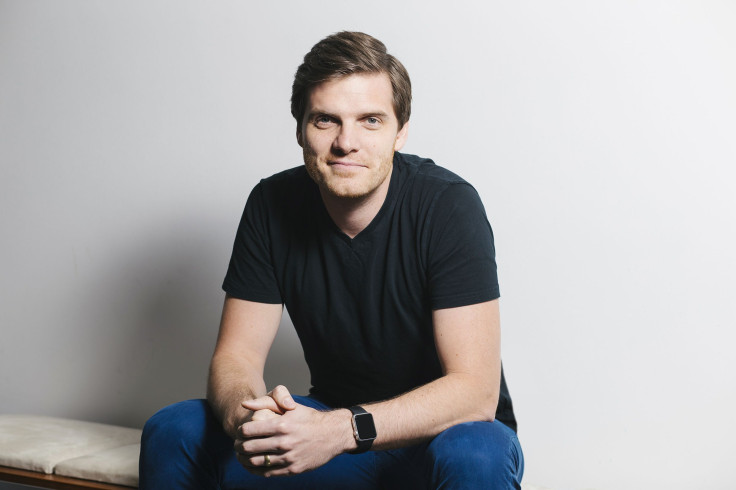 MiVote has an educational platform to help Australian voters learn about key issues and a mobile app that allows users to directly vote on where the corresponding political party will stand on these issues. Instead of merely electing the representative, the mobile app gives users a direct way to influence the politician's choices.
Now Horizon State is crowdfunding for its new blockchain platform through a token sale, which will launch in October 30. So far they raised over $350,000 in token pre-sales and aim to raise a minimum of $500,000 in order to launch. Any additional funds will help the project expand globally.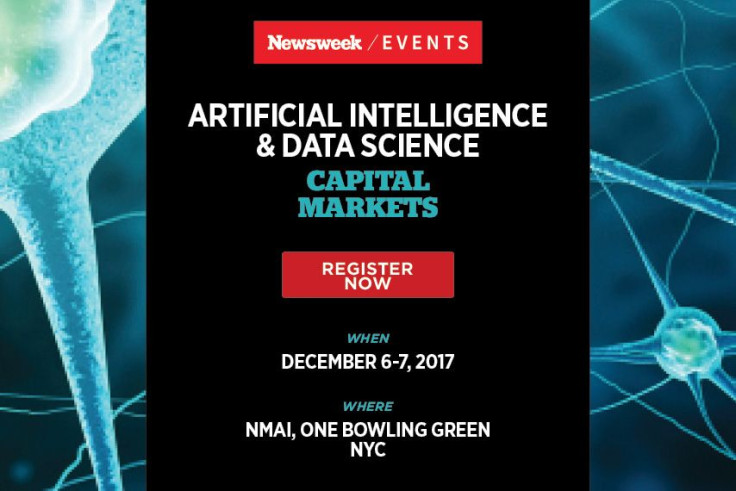 Skella imagine a future where citizens found vote directly on pieces of legislation and easily elect new leaders if established lawmakers aren't doing their jobs. "There's no reason we need to be having these conversations so infrequently," he said, theorizing a blockchain voting platform could help "creating conversations with communities far more frequently about issues that affect people. And put them into effect with far more immediacy."
Meanwhile, an incumbent blockchain technology company is developing a similar voting platform for business initiatives and evaluating ICOs. Waves was one of the just startups to run a lucrative token sale, garnering $16 million in 2016. Now the company's new "liquid democracy" software will enable crowdsource-style voting across different blockchain platforms.
"It's a separate application that can be connected to different blockchain or even different databases," Alexander Ivanov, CEO of the Moscow-based startup Waves told IBT. "Our goal is to provide a kind of democratic voting for ICOs." Waves already has a robust community to experiment with its new voting platform. According to CoinMarketCap, the Waves token has a market cap worth more than $362 million. The company claims there are also 76,000 Waves cryptocurrency wallets with positive balances.
Ivanov said democratic voting will help weed out scams and faulty token sales through a type of self-regulation. He's quite optimistic about the broader implications this technology could have if the voting model proves to be as successful as the company's other blockchain-oriented products and services. "Liquid democracy is a more streamlined and transparent model," he said. "Technically, it can be applied to other things, like government voting, regional voting at a city or state level. This is the future of democracy."
© Copyright IBTimes 2023. All rights reserved.