Blockchain IDs Could Help The US State Department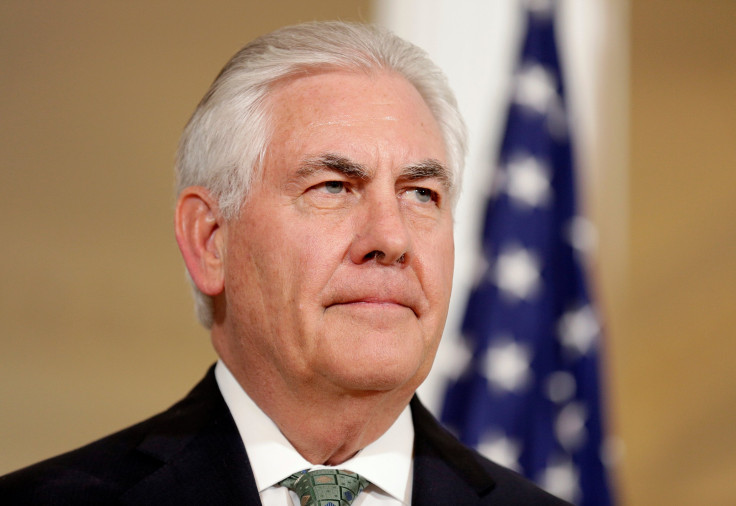 The U.S. State Department is exploring how blockchain technology could simplify all kinds of bureaucracy. "We're interested to learn whether blockchain technology can have direct applications to many of the key features of our proposed redesign," U.S. Deputy Secretary of State John Sullivan said Tuesday at a blockchain forum in Washington D.C., according to CoinDesk.
Secretary of State Rex Tillerson aims to save $10 billion by redesigning the department over the next five years. This includes everything from streamlining international aid processes to boosting national security through steps like better background checks. Meanwhile, India is implementing a nationwide push to replace traditional IDs with blockchain identities. Estonia and Dubai are taking similar steps. Here's why the U.S. government might join this trend and start working with global blockchain identity networks.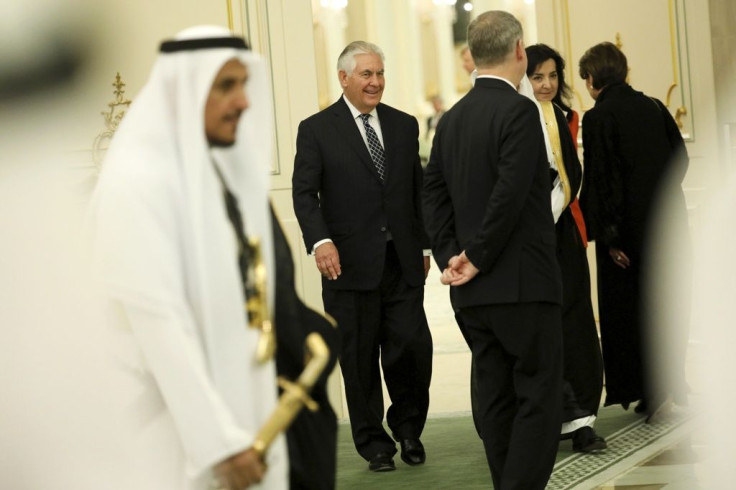 It's already clear how blockchain identities are useful for diplomacy and border control.
The United Nations has a few active pilot programs testing blockchain identities for humanitarian aid recipients. This technology proves the aid gets to the people who need it and isn't lost or misappropriated. Cryptography communities like Bitnation are also issuing self-sovereign blockchain identities for refugees, helping undocumented people securely verify who they are. But some of the biggest benefits of deploying blockchain IDs are reaped right here at home.
Blockchain technology is great at fitting a lot of data into a tiny block, then making that block almost impossible to hack yet simple to verify as it moves around digital spaces. It's not just the data inside the block that is easier to verify without exposing it, it's the person who owns this data too. Take, for example, your credit card information. Some blockchain network transactions could make it easier to safely track the payment plus verify who you are, the person making this payment. There are lots of ways to do this, from private keys to biometric identification like a fingerprint.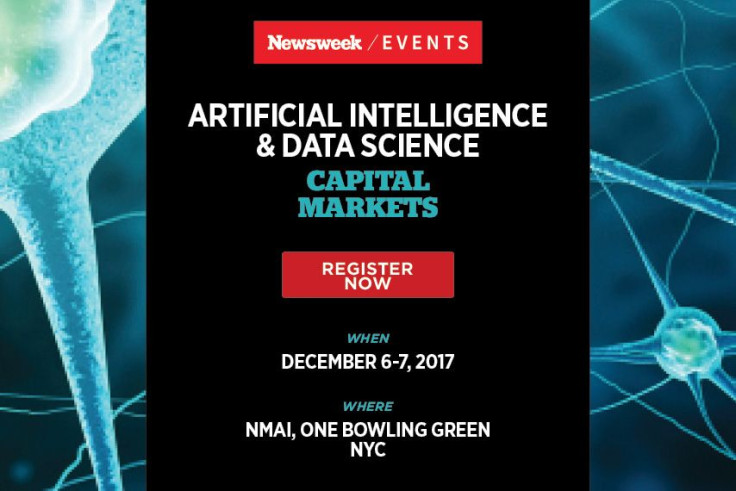 Sick of needing to remember dozens of passwords and usernames? So are cryptocurrency users. That's why some of them devised a way to manage account security without relying on passwords alone.
The blockchain identity startup Civic allows users to scan a QR code with their phones and simply touch the screen for a fingerprint read, then voilà! The user's credit card information, driver's license, passport, social media login, cryptocurrency wallet and medical data can all be authenticated without revealing personal information to this third party, say an airline or online store.
Vinny Lingham, CEO and founder of the California-based startup Civic, told International Business Times government officials are interested in speeding up blockchain network adoption in the wake of the Equifax hack, which jeopardized 143 million social security numbers. "It's already happening. If we look at Equifax's recent hack, I think the outrage and the response of governments is going to be pretty swift about that," Lingham said. "Governments are definitely moving towards decentralized identity...With a decentralized network of millions of devices, you'd have to hack each device independently...you don't have a systemic risk."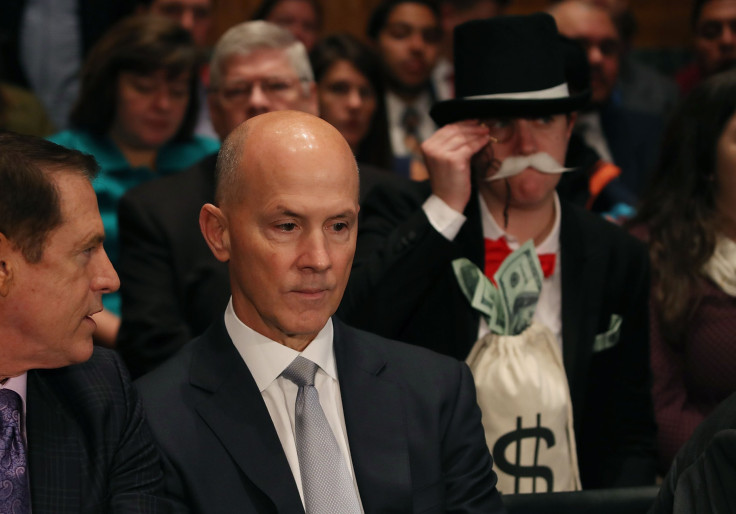 Civic raised $33 million through its initial coin offering this summer and now has several partnerships with mainstream brands and financial institutions in the works, such as the travel company Amadeus Group.
Meltem Demirors, director at the Digital Currency Group in New York, was one of the bitcoin aficionados who bought Civic tokens during the ICO. She thinks the government would have a lot to gain by allowing citizens to control their own personal records, verifying identities as needed instead of storing all the information in centralized databases.
"The model we have right now is we take everyone's private data and we put it in a box. It's super valuable data," Demirors told IBT. "Instead of creating these honeypots people can hack into and get all this valuable data from, if we take this data and spread it across millions or billions of devices, it becomes difficult if not impossible to hack."
One of the best parts of verifying an identity on a blockchain network is the ability to see other trusted sources verified the data in this block. So different government agencies wouldn't have to repeat the same heavy lifting. "There would be a hash, a permanent record of people validating who I am," Demirors said. "I can have a bank or a government verify my identity and share that validation without any of the underlying data." Some of the most trusted names in the American tech industry are also exploring decentralized identity tools, including Microsoft and IBM.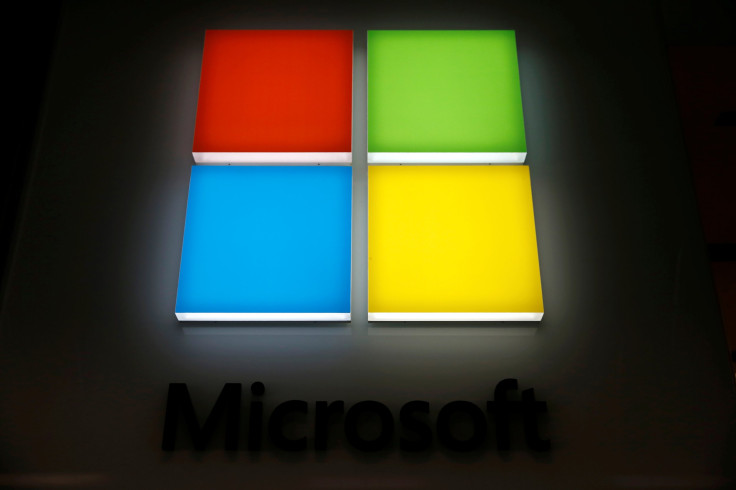 "The crypto community has a strong incentive to keep their identity information on their devices," Lingham said. "It's the early adopter curve. We start with early adopters and go from there to the mainstream." Civic's system isn't infallible. Users need to backup the data on their phones in case something happens to that phone. However, since it needs a fingerprint to work, a stolen phone isn't as inconvenient for a Civic mobile app as a stolen credit card might be.
The U.S. government is slowly catching on to why so many members of the cryptocurrency community love blockchain identity tools. "That's a fundamentally more secure system," Demirors said. "I think the idea of self-sovereignty is becoming more and more real every day."
© Copyright IBTimes 2023. All rights reserved.
FOLLOW MORE IBT NEWS ON THE BELOW CHANNELS