Blood Pressure Medication Recall 2019: Cancer-Causing Impurity Prompts Recall
Another pharmaceutical company has recalled blood pressure medication for a possible impurity that could cause cancer. Macleods Pharmaceuticals Limited has recalled one lot of Losartan Potassium/Hydrochlorothiazide combination tablets 100 mg/25 mg for an N-nitrosodiethylamine (NDEA) impurity.
The recalled blood pressure medication has trace amounts of NDEA, which has been classified as a probable human carcinogen. NDEA is a naturally occurring substance that is found in certain foods, drinking water, air pollution, and industrial process.
The recalled blood pressure medication from Macleods has NDEA above the acceptable daily intake level determined by the U.S. Food and Drug Administration (FDA). The company has not received any reports of adverse effects from taking the affected medication.
The Losartan Potassium/Hydrochlorothiazide combination tablets are used to treat hypertension and hypersensitivity patients with Left Ventricular Hypertrophy.
The affected medication was packaged in bottles and features at lot number of BLM715A. It has an expiration date of Jul-2019. Hetero Labs Limited produced the active ingredient found in the blood pressure medication. Labels of the medication can be viewed here.
Consumers should continue taking the recalled medication until they receive alternative treatment. Stopping the recalled medication without an alternative treatment plan could result in a higher risk of harm to their health.
Consumer questions about the recall and return of the product can be directed to Qualanex via email at recall@qualanex.comor by calling 888-280-2042, Monday to Friday from 7:00 a.m. to 4:00 p.m. CST.
Consumers are also urged to contact their healthcare provider if they experience adverse reactions from the recalled medication.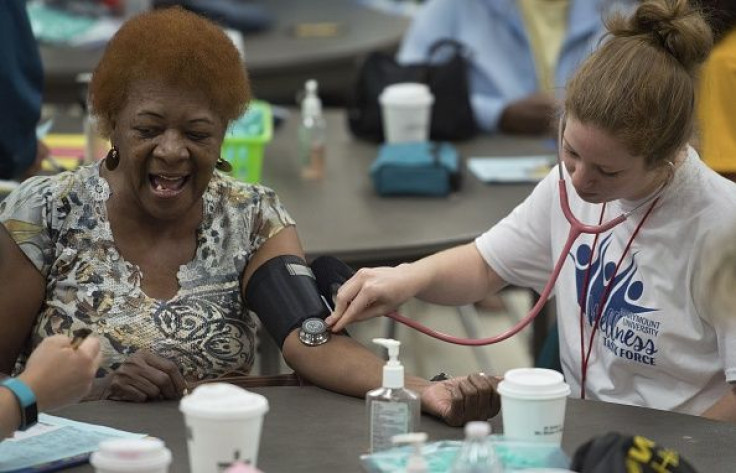 © Copyright IBTimes 2023. All rights reserved.