BNP To Pay Nearly $9B To The US For Sanctions Violations Involving Sudan, Iran, Cuba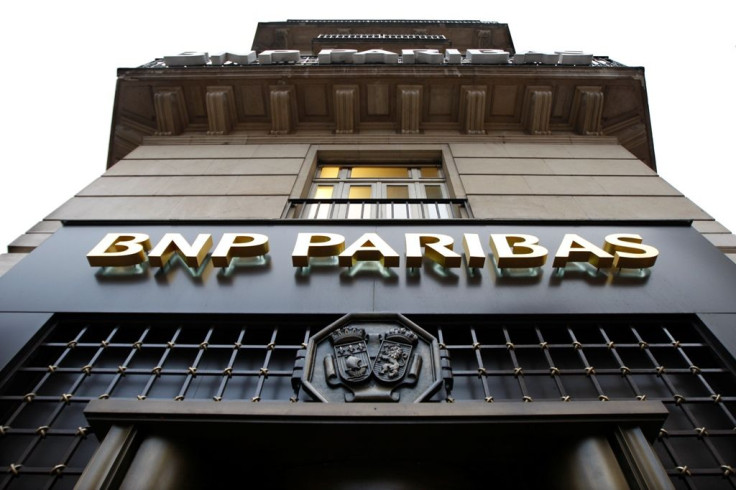 The latest multibillion-dollar bank fine stands out among more common Wall Street shenanigans such as defrauding clients or rigging the markets because it involves a French bank accused of helping funnel money to some of the most nefarious regimes on the planet.
In one of the largest fines ever levied by U.S. officials, Paris-based bank BNP Paribas SA (EPA:BNP) will reportedly pay a $9 billion fine and plead guilty to criminal charges that it conspired to violate the International Emergency Economic Powers Act.
Officials with the Department of Justice identified nearly $30 billion in illegal transactions that "were willfully hidden to avoid detection by U.S. sanctions enforcers," the Wall Street Journal reported.
According to investigators, BNP used overseas banks in East Africa, the Middle East and Europe to route funds to Sudanese companies and government agencies. The Journal reported that BNP went to "extensive lengths to disguise transactions" that were being handled in U.S. dollars. These transactions allegedly occurred for a period of more than five years amid the genocide in the Darfur region of the country. President Omar al-Bashir has been indicted for war crimes by the International Criminal Court. The sanctions violations were mainly related to oil deals.
When this information first came to light, BNP commented publicly that the company was having discussions with officials about "certain U.S. dollar payments involving countries, persons and entities that could have been subject to economic sanctions."
The sanctions violations allegedly include Cuba and Iran as well.
© Copyright IBTimes 2023. All rights reserved.