BofA and others being probed over home insurance: source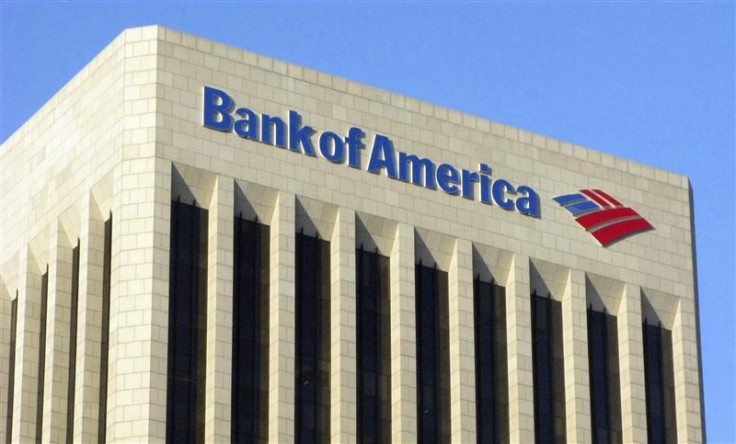 The New York state's financial regulator is probing several large banks, including Bank of America Corp and Citigroup Inc, on whether they overcharged customers on force-place insurance, a source familiar with the matter said.
The probe centers on so-called force-place insurance -- where the loan servicer steps in and buys an insurance policy in the event of a homeowner failing to keep up their insurance premiums -- an increasingly common practice, the source said.
JPMorgan Chase & Co and Wells Fargo & Co are among the other major banks involved in the inquiry by the office of Benjamin Lawsky, the superintendent of New York State's Department of Financial Services, the source said.
Lawsky's office has been probing banks and insurance companies on whether they are overcharging on forced place insurance, the source, who declined to be named as the matter was private, said.
Lawsky was formerly an official in the New York State Attorney General's Office under Andrew Cuomo, now the state's governor.
In the State Attorney General's Office, Lawsky was involved in other probes of banks, including a high-profile investigation of the U.S. student loan industry.
The present probe would look into whether policies being taken up by the investigated banks were issued by their own affiliates. Kickbacks between unrelated companies would also face scrutiny, according the source.
An important focus for the probe will be the potential conflict at Bank of America involving a unit called Balboa Insurance that it owned until last year, the source said.
A Bank of America spokesperson declined to comment on the investigation but said it is the bank's policy to cooperate with regulatory investigations.
The investigation will also probe JPMorgan because in recent years the bank held a small financial stake in an insurance company called Assurant on behalf of its clients, the source said.
Citigroup, Wells Fargo and JPMorgan could not be reached for a comment outside of normal business hours.
The Office of the Superintendent Of New York State's Department Of Financial Services could not be reached immediately for a comment. (Additional reporting by Saqib Iqbal Ahmed in BANGALORE; Editing by David Cowell)
© Copyright Thomson Reuters 2023. All rights reserved.