Boko Haram Kidnaps Dozens In Cameroon Raid, Officials Say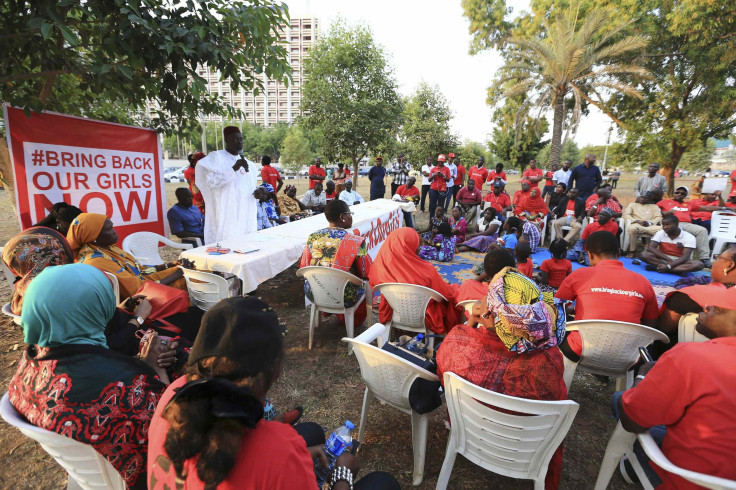 Boko Haram fighters kidnapped dozens of people, many of them children, in the Islamist militant group's latest attack in Cameroon, authorities said Sunday. The kidnappings were carried out during a deadly raid that took place in the northern reaches of the country, said Issa Tchiroma Bakary, the nation's information minister, according to the Associated Press.
A senior military official told Reuters the Nigeria-based militants kidnapped about 80 people -- 30 adult herders and 50 children between the ages of 10 and 15 -- while a police officer told Agence France-Presse that they took about 60. Bakary did not confirm those details, however. The militants burned several villages along the Nigerian border in the country's Far North Region, where they killed three people, the minister said.
Boko Haram's fighters, who launched a violent campaign for an Islamic state in 2009, have primarily centered their attacks on their home base in Nigeria. During the past year, however, they have expanded outward, threatening violent spillovers in neighboring Chad and Cameroon. The attack came just days after Chad announced it would deploy a contingent of fighters to join in the battle against the militant group in Cameroon. Chadian troops arrived in the Far North Region late Saturday.
The raid also came two weeks after Boko Haram militants captured the Nigerian town of Baga, where they conducted what some observers have deemed the group's deadliest massacre to date. BBC News cited a local politician estimating as many as 2,000 deaths in the Baga attacks, while the Nigerian government reported the death toll at 150.
Kidnappings have frequently been among Boko Haram's violent tactics. In December, the group abducted some 185 women and children in northeastern Nigeria, as CNN reported. And, in April, it kidnapped more than 200 schoolgirls from the town of Chibok, sparking international outcry. It captured Chibok in November, as BBC News said.
© Copyright IBTimes 2023. All rights reserved.
FOLLOW MORE IBT NEWS ON THE BELOW CHANNELS