Bono Facebook IPO Shares: Will U2 Frontman Pay Tax on Facebook IPO Windfall?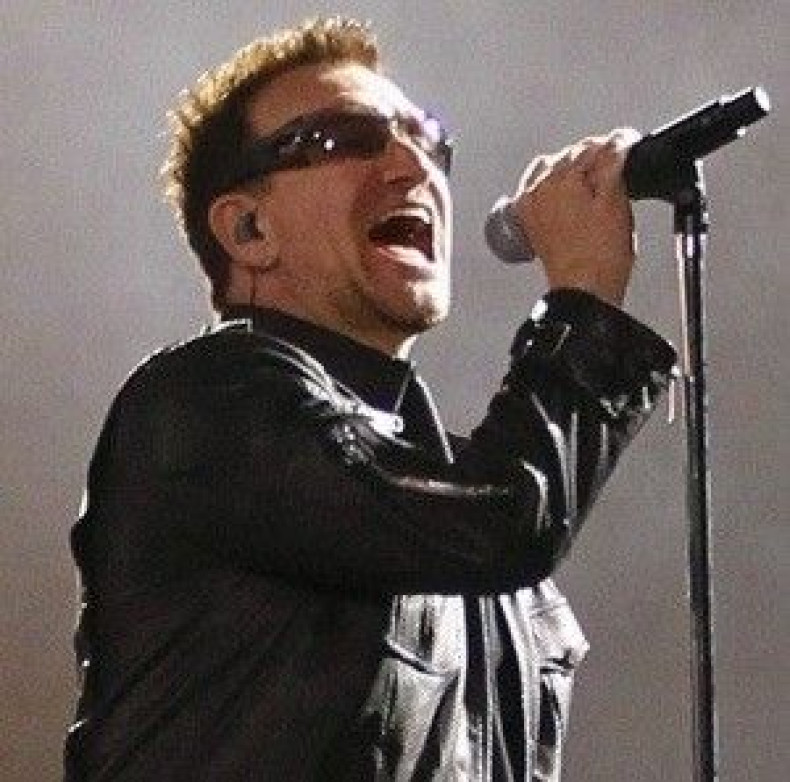 U2 singer Bono is set to make almost $1 billion in profit when Facebook goes public later this year, it emerged Thursday.
Wednesday's $5 billion dollar Facebook IPO is set to make thousands of stockholders a fortune, including the U2 front man who, through his investment vehicle Elevation Partners, bought a one-percent stake in the social network for $90 million in 2009.
Bono, already worth a cool $200 million, is set to make around $900 million when the company finally goes public later this year, making him the richest rock star on the planet.
The rocker, dubbed Saint Bono by some for his high-profile charity work, sparked criticism in 2006 when U2 shifted part of its business affairs from Ireland to the Netherlands.
The move came after Ireland capped generous tax breaks for artists and led to protests against the band during their Glastonbury music festival performance.
Irish politicians also branded the move a cynical ploy, adding that, while U2 called on the government to give more to poverty relief, the move was denying them the funds to do so.
According to unofficial estimates, U2 were 2011's highest-earning musicians, making a cool $80 million.
The news comes as betting-firm Paddy Power started taking odds on Facebook's opening share price.
According to the bookies, Facebook stock is 10/11 to debut between $35 and $44.99.
A spokesperson for Paddy Power said, With Facebook now a part of most of our day to day lives, the IPO was always going to get people talking.
The odds would suggest that the price will fall between $35 and $44.99, but given Facebook's history of exceeding expectations I don't think we can rule anything out.
Paddy Power are also betting on who will ring the opening bell on the day of the Facebook flotation, with Mark Zuckerberg the clear favorite at 1/100 and Sean Parker and Bill Gates available at 25/1 and 50/1, respectively.
Unfortunately for U2 fans, Bono is unlikely to be seen at the NYSE with odds 100/1 against.