Bose Store Closures: Electronics Retailer To Shutter 119 Stores
Electronics maker Bose is closing as many as 119 retail stores across North America, Europe, Japan, and Australia in the coming months. The retailer reportedly said the move is based on a consumer shift to online shopping making it unnecessary to have brick-and-mortar stores in some locations.
Bose did say it will continue to operate 130 stores located in China, the United Arab Emirates, India, and some Asian countries, CNN reported.
With the store closures, hundreds of employee layoffs are expected. Colette Burke, vice president of global sales at Bose, did not disclose the exact number of workers that would be affected but did tell the news outlet they will receive severance.
"Originally, our retail stores gave people a way to experience, test, and talk to us about multi-component, CD and DVD-based home entertainment systems," Burke said. "At the time, it was a radical idea, but we focused on what our customers needed, and where they needed it -- and we're doing the same thing now."
Bose sells its products on its website and online at retailers such as Best Buy and Target. It also has an Amazon storefront.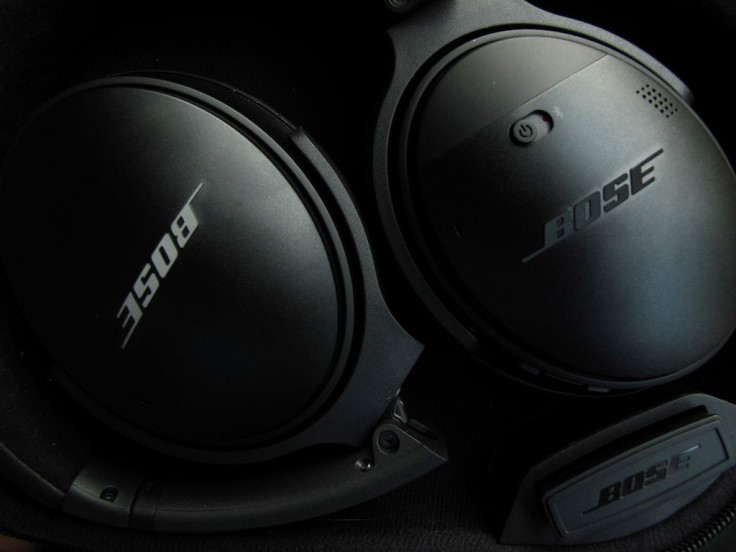 © Copyright IBTimes 2023. All rights reserved.