Retailers May Hemorrhage For Two More Years: Here's Why
As multiple retailers struggle to keep the doors open at their brick-and-mortar stores as foot traffic continues to dwindle, there may not be a reprieve for several years, according to analysts.
According to an analyst note from investment bank B. Riley FBR, the retail hemorrhaging may continue to last for another 18 to 24 months, Retail Dive reported. Scott Carpenter, who leads the retail solutions unit at B. Riley's liquidation arm, Great American, told the news outlet that as much as 30 percent of the current retail space "would cease to exist in its current form, as consumer buying trends shift increasingly online."
To date, as more than 7,000 store locations have shuttered – more than all of last year, consulting firm BDO said. Despite the record number of store closures that have already occurred in 2019, the end doesn't seem to be near.
Lease costs are going up for retailers and debts are maturing, making many retailers struggle to keep a foothold as consumers shift to online purchases. The move to forego stores in lieu of online shopping may leave some retailers scrambling to evolve their e-commerce sites.
B. Riley analysts, led by Susan Anderson, told Retail Dive that "well-developed e-commerce channel can help mitigate store base disruption." Retailers that don't heed Anderson's advice may find themselves forced to close more stores or file for bankruptcy, the news outlet said.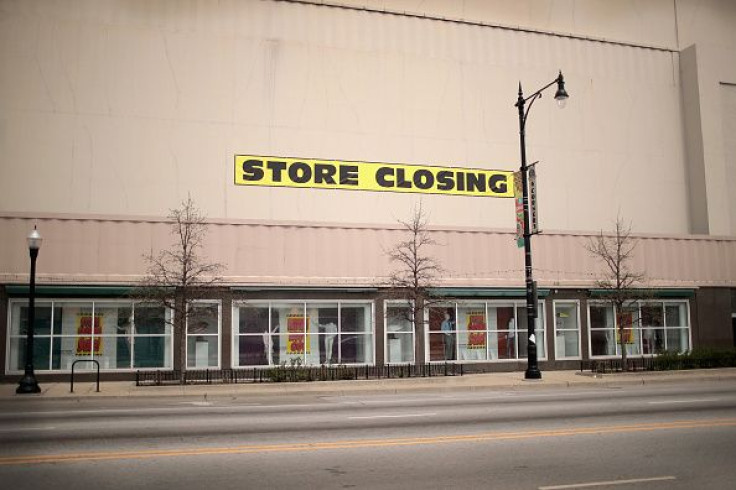 © Copyright IBTimes 2023. All rights reserved.