Bose Earbuds Will Feature Better Tech Than Amazon's Echo Buds
Bose said its upcoming wireless headphones will feature technologies that are better than the one it placed inside Amazon's new wireless earbuds.
Amazon recently unveiled a slew of new products that includes a new pair of truly wireless headphones called the Echo Buds. The new headphones, which will cost $129.99, incorporates noise reduction technology from one of the best sound companies around: Bose.
According to a spokesperson from the audio tech giant, this is the first time that Bose's technology got incorporated into another company's headphones, The Verge reported. But while Amazon's Echo Buds are sure to benefit from the noise reduction technology it borrowed from Bose, it won't feature technology that the spokesperson said Bose is keeping for itself: noise cancellation.
The Bose spokesperson said that the audio giant is working on a new pair of truly wireless headphones that will feature noise cancellation technology. The audio accessories, called the Bose Noise Cancelling Earbuds 700, is set to be released in 2020, the spokesperson said.
Noise Reduction
The spokesperson said Amazon's Echo Buds use Bose's Active Noise Reduction technology, which is different from Bose's Active Noise-Cancellation. ANR simply lowers noise levels around the users; it doesn't completely mute them.
ANC, on the other hand, dramatically decreases "the full-spectrum of noise in everyday places, as well as much harsher, challenging environments, like planes or city subways." This means that with Bose ANC, users will be able to listen to their music or take calls even in the noisiest of crowds and locations. Bose ANC, the spokesperson said, is what the Nose Noise Cancelling Earbuds 700 will feature.
"Bose's active noise-cancellation technology is only available in Bose headphones. It uses a combination of Bose active and passive noise-cancelling technologies, microphones, digital signal processing, and an acoustic design and electronics package to deliver unrivaled performance," the spokesperson said.
Good for business
Bose's move is seen to benefit both itself and Amazon. First, Amazon will have an AirPods competitor that features cutting-edge tech from a renowned company; second, Bose will promote its features using affordable tech from a household brand; and third, if ANR on the Echo Buds becomes popular, Bose will be able to entice more people to buy its upcoming Bose Noise Cancelling Earbuds 700 next year.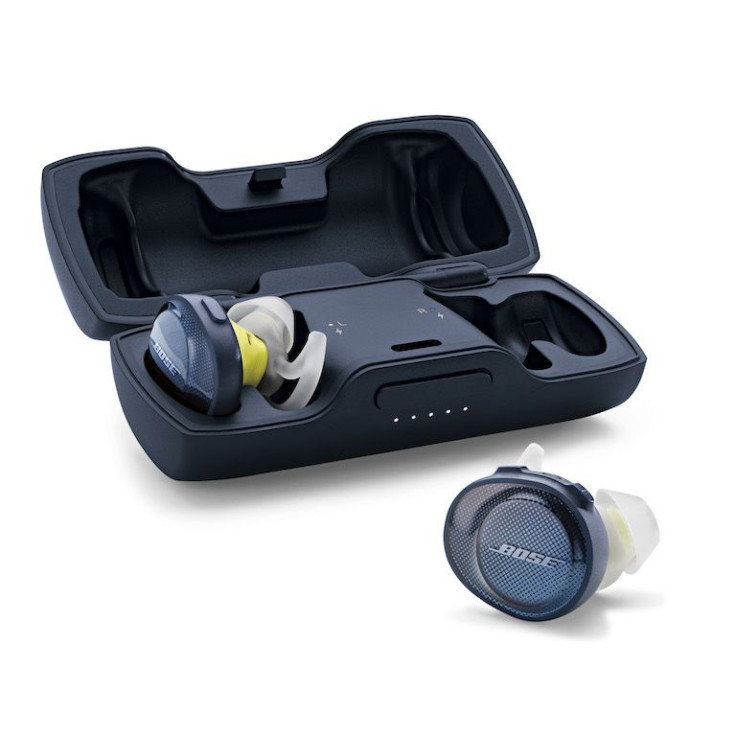 © Copyright IBTimes 2023. All rights reserved.