BP Reported Considering $14B Settlement for Gulf Oil Spill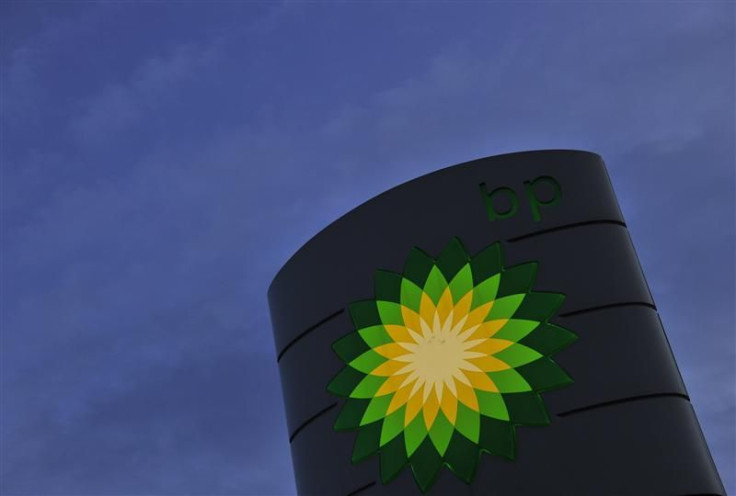 (Reuters) -- British oil giant BP Plc and plaintiffs suing over the 2010 Gulf of Mexico oil spill are discussing a $14 billion settlement that is nearing completion, Bloomberg said, citing three people familiar with the talks.
The settlement would be funded with money originally set aside by the BP for out-of-court settlements, the agency said.
BP would agree to close down its $20 billion Gulf Coast Claims Facility and shift the remaining $14 billion to plaintiffs who contend the spill harmed their businesses and properties, the sources told the agency.
BP could not immediately be reached for comment by Reuters outside regular U.S. business hours.
BP had set up the claims fund in August 2010. The fund has paid out about $6 billion so far, according to its website.
Apart from BP, which owned 65 percent of the Macondo well, the main corporate defendants are Transocean Ltd, which owned the Deepwater Horizon rig, and Houston-based Halliburton Co, which provided cementing services for the well. They are also suing each other. Several other companies are also involved in the trial.
(Reporting by Sakthi Prasad; editing by Miral Fahmy)
© Copyright Thomson Reuters 2023. All rights reserved.