BP Takes 'Fictitious' Deepwater Horizon Claims To Court, Says Claimants Are Inflating Their Loss Figures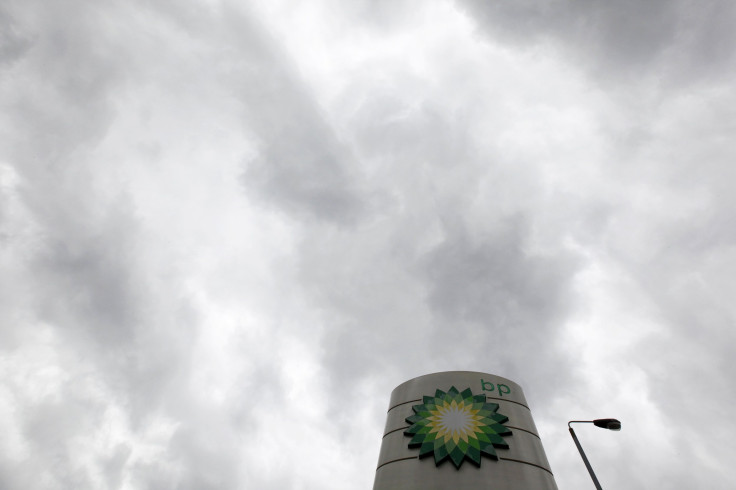 BP PLC (LON:BP) is denying BBC News reports that it sought intervention from Prime Minister David Cameron regarding its multibillion-dollar legal settlements for the 2010 Gulf oil disaster. The Daily Mail is now reporting that the oil company was forced to deny that it approached the British leader about raising the issue of its escalating legal costs with the U.S. government at an upcoming G8 meeting.
British officials insisted Thursday that Cameron had not been approached by BP, and added that the firm's legal troubles were not raised at his recent visit with President Barack Obama.
Meanwhile, BP sought an injunction in a U.S. court Thursday against paying what it calls "fictitious" compensation claims from the 2010 oil disaster in the Gulf of Mexico.
The oil and gas giant says false and excessive claims are putting its finances at risk and could ultimately leave it vulnerable to takeover. BP is arguing in U.S. District Court, Eastern District of Louisiana, in New Orleans that some Gulf Coast businesses are pursuing hundreds of millions of dollars -- soon likely to be billions -- in claims for "non-existent, artificially calculated losses."
The company agreed in April 2012 to compensate affected businesses and families. A total amount was not set, but BP set aside $8.2 billion to cover the payments. But now BP seeks to halt what it suspects are fraudulent, inflated and unjustified claims unless the compensation system is reformed.
BP's complaint reportedly cites a construction company 200 miles away from Alabama's coast that it had to pay $9.7 million, even though 2010 was the claimant's best construction year on record. BP says the current system allows businesses to compare earnings before and after the spill in ways that inflate losses, according to the UK's Independent.
In its first-quarter results published in April, BP warned that compensation may be considerably higher than the billions it originally set aside. So far, the company has used up $38 billion of assets in handling the disaster and cleanup.
The April 20, 2010, explosion from its Deepwater Horizon well off the coast of Louisiana killed 11 workers, released an estimated 4 million barrels of oil into the Gulf, and caused widespread environmental damage. The disaster also crippled the fishing and seafood industry and regional tourism.
© Copyright IBTimes 2023. All rights reserved.