'Breath Of The Wild' Sequel May Also Launch On A More Powerful Nintendo Console
KEY POINTS
Nintendo dropped a trailer featuring the gameplay of the title
Video game experts analyzed the video
They concluded that the game looks too good to run on Switch
A new gameplay trailer released by Nintendo may have hinted that the sequel to "The Legend of Zelda: Breath of The Wild," which is set to roll on Switch, could also launch on a more powerful console.
The Japanese gaming giant announced last month that the release of the popular game's sequel would be delayed. It also released a short video flaunting the title's gameplay to update and hype up fans.
The trailer has so far been dissected by several video games experts at Digital Foundry, who think the game is too good to run on Nintendo's hybrid console.
In the latest episode of DF Direct Weekly, Alex Battaglia, Richard Leadbetter and John Linneman broke down the technical aspects of the latest "Breath of the Wild 2" trailer. Battaglia said Nintendo may have other plans for the sequel, possibly related to the game's platform.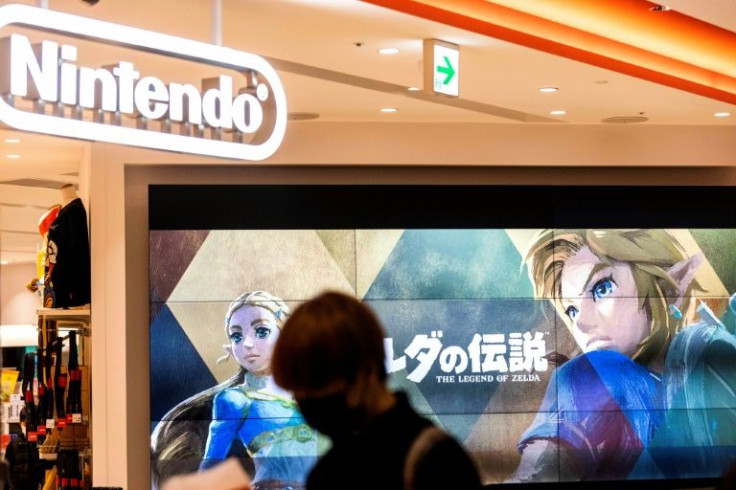 According to him, the gaming giant may follow the same release pattern it used in launching "The Legend of Zelda: Breath of the Wild" in 2017. The game did not solely roll out on Switch but was also made available on Nintendo Wii.
"I just generally think that since they are delaying it now, I think this is gonna be the equivalent of what we saw with the breath of the wild then where it launches on the old and also on the new," Battaglia said in the episode dubbed "DF Direct Weekly #55."
The video game experts went on to talk about the image quality shown in the latest gameplay trailer, which is "stark" when "compared to the first title," as per Leadbetter.
Meanwhile, Linneman found the latest trailer "interesting because the image quality seemed quite good." "I was a little bit surprised by how sharp and clear this looked compared to the original in general," he explained.
Battaglia then pointed out that the camera cuts shown in the trailer feature "perfect anti-aliasing, which is even rare for an Xbox Series X or PlayStation 5 game." However, he did not confirm if the leap in image quality is caused by Nintendo's use of "the next Switch."
Moreover, he toyed with the possibility that "it could be just they rendered out a trailer at high resolution and higher settings."
"The Legend of Zelda: Breath of the Wild" sequel was confirmed to be in the works during E3 2019. Its release was originally set for November 2022. But as Nintendo noted, fans could expect it in 2023 instead.
© Copyright IBTimes 2023. All rights reserved.