Brookstone Is Closing All Of Its Mall Stores After Filing For Bankruptcy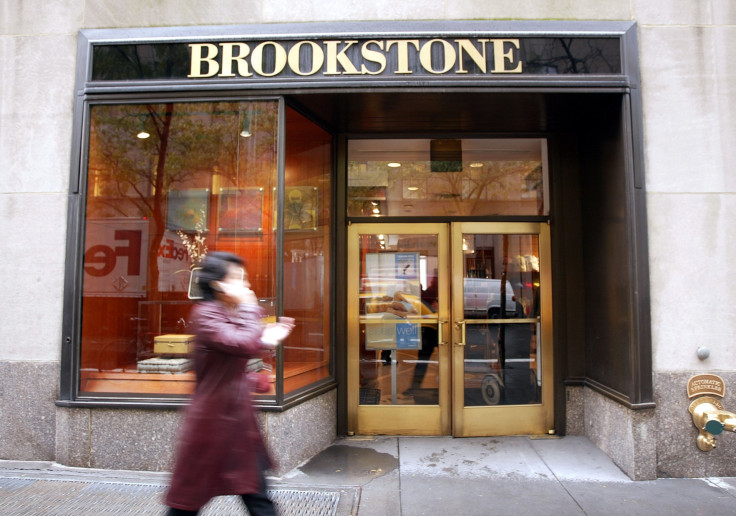 Brookstone, best known for its specialty items, has filed for bankruptcy and will close its remaining 101 locations in malls across the U.S., the retailer announced in federal court on Thursday.
The company filed for Chapter 11 bankruptcy and pointed to a "continued deterioration of traditional mall traffic" as the reason for its troubles, according to Fortune. Brookstone has assets of $50 million to $100 million and liabilities of up to $500 million, reports CNN Money.
The company said it would continue to operate its 35 airport stores, and it's wholesale and e-commerce businesses while it looks for a buyer. A $30 million loan was secured to keep the business afloat during its search. According to Fortune, the company grossed $351 million in sales last year.
"Today we have taken several important steps to restructure the business and ensure that Brookstone will be well-positioned to succeed for years to come," Brookstone CEO Piau Phang Foo said in a statement. "The decision to close our mall stores was difficult, but ultimately provides an opportunity to maintain our well-respected brand and award-winning products while operating with a smaller physical footprint."
Brookstone's financial issues are nothing new as this was its second time filing for bankruptcy in four years. In 2014, it filed for bankruptcy protection and was later sold to a Chinese business for $136 million, according to CNN Money. That acquisition allowed it to keep most of its more than 200 stores open during that time.
The bankruptcy announcement comes as many brick-and-mortar stores fight to stay alive while online shopping continues to soar. According to CNBC, U.S. malls have struggled to get customers into their stores, reporting a vacancy rate at 8.6 percent in the second quarter of 2018. Shopping malls haven't seen this much of a drop off in foot traffic since 2012 when the vacancy rate was at 8.7 percent.
Brookstone Inc. was founded in 1965 in Peterborough, New Hampshire, after its founder Pierre de Beaumont placed a small ad inside Popular Mechanics Magazine, according to its website. Its first store opened in 1973.
© Copyright IBTimes 2023. All rights reserved.