Facebook Data Scandal: Political Consulting Firm Cambridge Analytica Declares Bankruptcy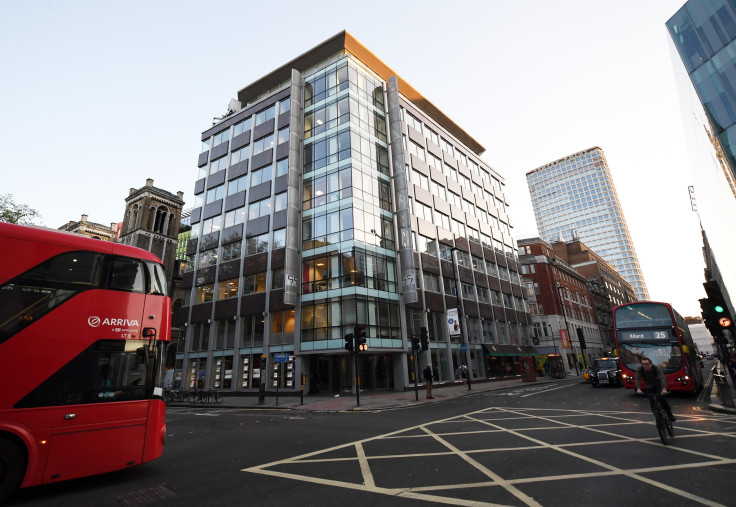 Facebook's reputation took a massive hit earlier this year when it was revealed that it had improperly provided user data to UK-based political consulting firm Cambridge Analytica. However, the damage appeared to be much greater in the other direction, as the controversial Cambridge Analytica announced Wednesday that it would cease operations and file for bankruptcy.
The firm announced its closure in a statement on its website. Insolvency proceedings will soon commence in the U.K., while equivalent procedures for bankruptcy will go into effect for its U.S. office. In short, Cambridge Analytica blamed the Facebook scandal for its closure.
"Over the past several months, Cambridge Analytica has been the subject of numerous unfounded accusations and, despite the Company's efforts to correct the record, has been vilified for activities that are not only legal, but also widely accepted as a standard component of online advertising in both the political and commercial arenas."
Through it all, Cambridge Analytica's statement insisted that it did nothing wrong. The negative press appeared to scare away potential business partners, making the company financially insolvent thanks to a "siege of media coverage."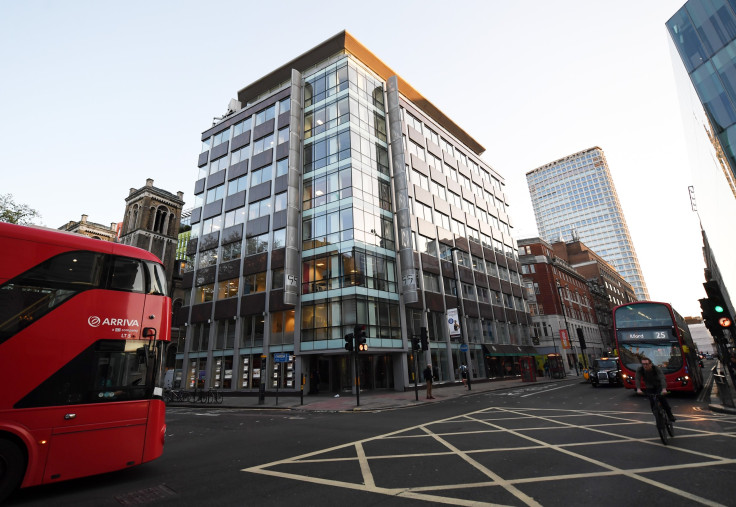 Cambridge Analytica came under fire for allegedly misusing Facebook user data while it was providing data assistance to President Donald Trump's 2016 election campaign. The firm was accused of using the data of tens of millions of Facebook users to influence their votes.
All of that came to light in March, prompting a wave of criticism for both Facebook and Cambridge Analytica, and leading Facebook CEO Mark Zuckerberg to testify in front of Congress about the site's privacy and safety features. Since then, Facebook has announced and released a handful of features to supposedly help protect user data.
The closure of Cambridge Analytica came less than two months after the suspension of CEO Alexander Nix. Nix was caught on video discussing the use of things like entrapment and bribery in its favor. He also took credit for Trump's presidential victory through the use of data.
Though this scandal spelled the end of Cambridge Analytica, Facebook appears to have survived the storm. The social media giant's most recent earnings report indicated rising revenues and user growth.
© Copyright IBTimes 2023. All rights reserved.