Is Buzzfeed News Done? Shareholders Reportedly Telling CEO To Shut Down The Newsroom
After a disappointing IPO in 2021, Buzzfeed Inc. (BZFD) may be closing its newsroom at the request of large shareholders. Editor in Chief Mark Schoofs told staff Tuesday in an email that he would be stepping down, and two top deputies quit.
The company announced it would be shrinking its newsroom again after cutting some of its international operations in 2020. The company "announced plans to accelerate profitability for BuzzFeed News, including leadership changes, the addition of a dedicated business development group, and a planned reduction in force."
One shareholder told CNBC that shutting down the newsroom could add "$300 million of market capitalization" to Buzzfeed's struggling stock.
Eighty employees, current and former, also recently filed a mass arbitration against BuzzFeed saying the company illegally prevented them from trading their shares in the company, which was reportedly the result of administrative errors. The employees are asking for over $8.7 million.
In its earnings statement Tuesday, the company said that full-year revenue grew 24% year-over-year to $398 million.
"2021 was a year of significant milestones for BuzzFeed," Jonah Peretti, BuzzFeed founder and CEO, said in the earnings statement. "We became the first publicly traded digital media company, delivered double-digit growth in revenues and profits, and completed the acquisitions of HuffPost and Complex Networks – both of which are already making important contributions to the company's financial performance."
Peretti said the company sees "significant room to strengthen the attribution models around premium content in a way that benefits both platforms and content creators."
"Though BuzzFeed is a profitable company, we don't have the resources to support another two years of losses," Peretti said in the earnings call. "​​That's why we've made the difficult decision to restructure HuffPost to reach profitability more quickly."
The media company went public by merging with 890 Fifth Avenue, a SPAC.
Shares of Buzzfeed stock fell 40% when it went public and have not recovered since.
Shares of Buzzfeed closed at $5.27, up $0.32, or 6.46%.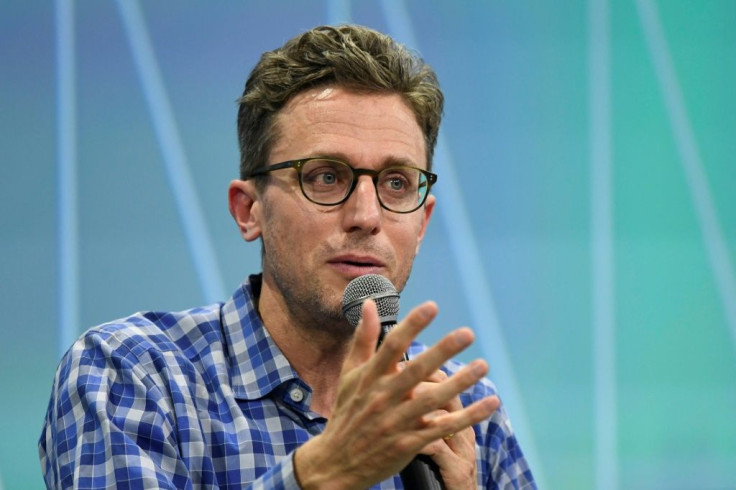 © Copyright IBTimes 2023. All rights reserved.