California Fines Health Insurance Giants For Exaggerating Their Obamacare Doctor Networks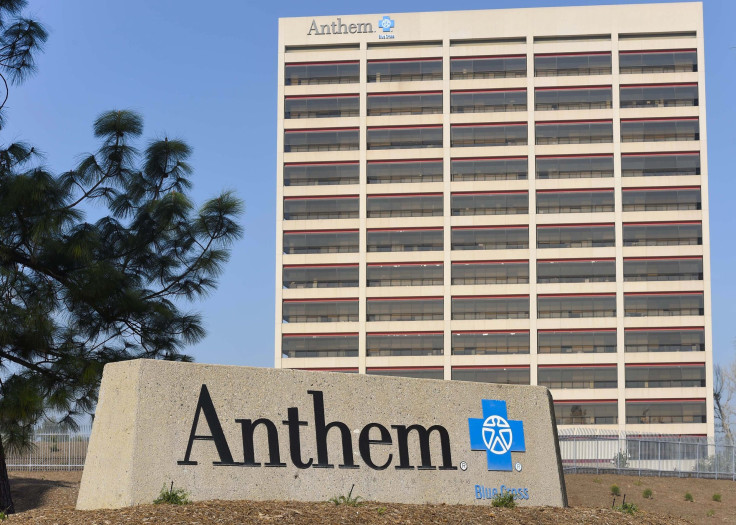 Two California health insurers have been fined and must reimburse millions of dollars to patients after regulators found their provider directories had overstated the amount of doctors accepting patients under Covered California, the state's health insurance exchange, the Sacramento Bee reported. Anthem Blue Cross and Blue Shield of California will pay fines of $250,000 and $350,000, respectively, in addition to patient refunds.
The investigation by the California Department of Managed Health Care found that more than 18 percent of doctors in Blue Shield's directory were not at the listed locations, and 9 percent were not accepting patients despite listings that said otherwise. Similarly, Anthem's directory incorrectly listed the locations of 12.5 percent of its doctors, and 13 percent were incorrectly listed as accepting patients. These inaccuracies led to patients inadvertently going out of network for care, regulators said.
"The DMHC has taken enforcement action and fined Blue Shield and Anthem due to unacceptable inaccuracies in their directories," Shelley Rouillard, the department's director, said in a statement. "These inaccuracies limited enrollee access to care that resulted in an unacceptable consumer experience and must be fixed."
Obamacare - 2015 Total Individuals Eligible for Enrollment | HealthGrove
Anthem and Blue Shield are the top two insurers by enrollment in California's Obamacare exchange, with an estimated 800,000 members combined, the Los Angeles Times reported. The companies have said for months they were working to resolve the issues with their doctor directories, but Blue Shield spokesman Steve Shivinsky said the problems are not as serious as the DMHC's investigation suggested.
"We believe that the department's final report is misleading and has the potential to further confuse members by significantly overstating the severity of the issues," he said.
Blue Shield has already paid more than $38 million in refunds to patients who incurred out-of-network costs, and Anthem's reimbursement figure has not been finalized.
© Copyright IBTimes 2023. All rights reserved.
FOLLOW MORE IBT NEWS ON THE BELOW CHANNELS