California Public Employees' Retirement System, Or Calpers, Dropping Hedge Funds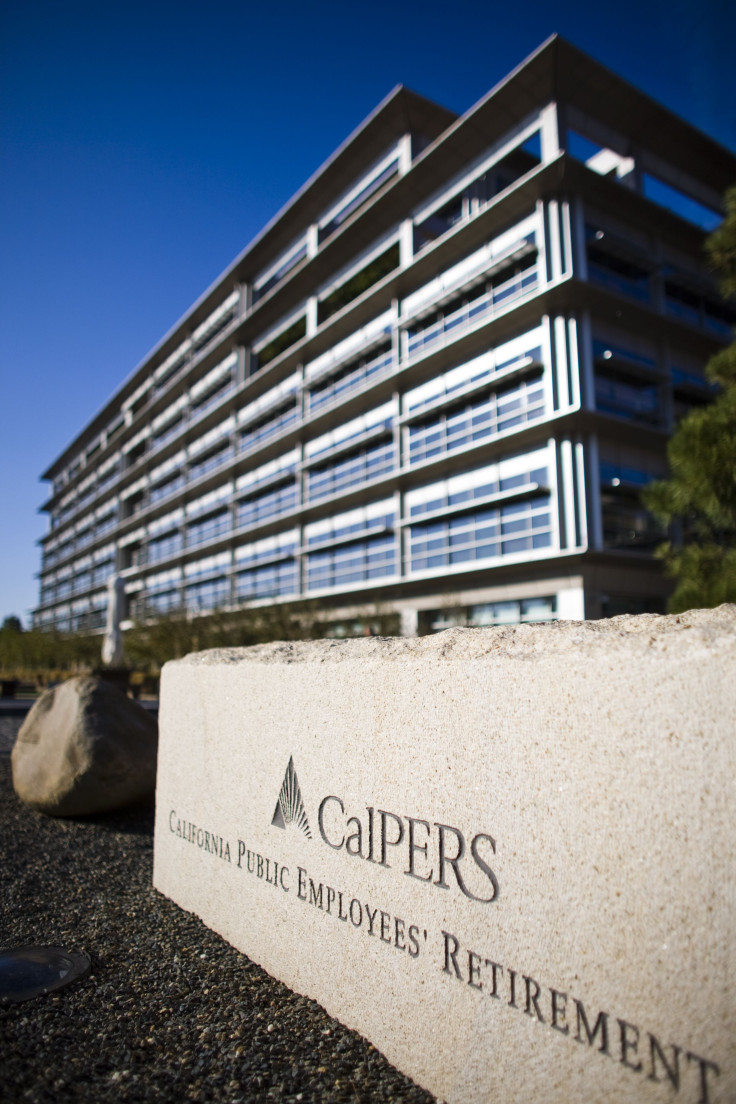 The California Public Employees' Retirement System, the largest public pension fund in the U.S., wants out of hedge funds. The financial institution, known as Calpers, said it will divest $4 billion from such investments because they are too costly and complex.
The exit plan, announced Monday, will bring Calpers' hedge fund program to an end within a year, as the retirement system closes the door on 24 hedge funds and six hedge funds-of-funds. The portfolio represents just over 1 percent of the approximately $300 billion in assets under management for 3,090 of the California's public school, local agency and state employers.
The Sacramento, California, financial institution said the decision was not based on performance.
"Hedge funds are certainly a viable strategy for some, but at the end of the day, when judged against their complexity, cost, and the lack of ability to scale at Calpers' size," the hedge fund program "is no longer warranted," said Calpers interim chief investment officer Ted Eliopoulos in a statement.
Calpers began investing in hedge funds in 2002, but has been re-examining its appetite for risk since losing more than a third of its assets during the 2008 global financial crisis, according to Bloomberg.
The former chief investment officer who led Calpers' comeback from that loss, Joseph Dear, died in February of prostate cancer. Following Dear's death, Calpers undertook a review of its hedge-fund portfolio, as some officials questioned "whether hedge funds are too complicated or can effectively counterbalance poorly performing equities during a market crash," the Wall Street Journal reported, citing unnamed sources.
Last month, the Journal reported that not only Calpers, but also pension funds in Ohio and New Jersey, were retreating from hedge funds out of concern for less-than-stellar returns coupled with high fees.
"Average public-pension gains from hedge funds were 3.6 percent for the three years ended March 31 as compared with a 10.9 percent return from private-equity investments, a 10.6 percent return from stocks and 5.7 percent from fixed-income investments, according to a Wilshire review of public pensions with more than $1 billion in assets," the Journal said.
Hedge funds typically charge fees of 2 percent of the assets under management, and 20 percent of the returns. Calpers doled out $135 million in hedge fund fees for the year ended June 30, 2014.
© Copyright IBTimes 2023. All rights reserved.
FOLLOW MORE IBT NEWS ON THE BELOW CHANNELS