'Call of Duty: Black Ops 3' Dev Talks Multiplayer Fights; 'Advanced Warfare' Final DLC Detailed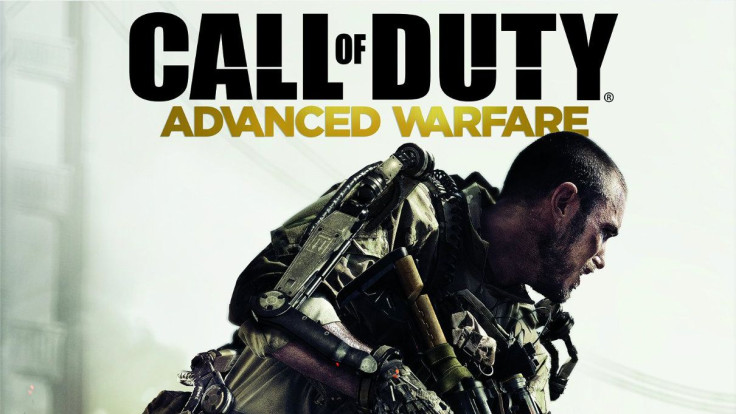 While it's undeniable that "Call of Duty: Black Ops 3" developer Treyarch is preparing a very interesting single-player campaign, a multiplayer format is also on the studio's priority list. There have been talks that it will be among the most innovative in COD history, as seen in Electronic Entertainment Expo (E3) 2015.
Apart from the innovations, however, Sledgehammer Games is also pushing forward its philosophy of making players constantly engaged while playing the multiplayer mode. Treyarch's Dan Bunting dubbed this the "guns up" philosophy, GameReactor reports.
What this means for "Call of Duty: Black Ops 3" is that players will always need to be alert and have their weapons ready for enemy engagement at every moment. More than just keeping a very tight and action-packed environment, the game also features a movement system to enable a more fluid and realistic engagement on the field.
For fans who are still playing "Call of Duty: Advanced Warfare," developer Sledgehammer Games has detailed via a press release the contents of the fourth and final DLC titled Reckoning. There will be four new maps that will spawn different combat styles for each of the players.
All the maps will feature the Exo Grapple mechanic, so the fights in the four multiplayer maps will be even more fast-paced and exhilarating than ever. Players can now travel to two countries in downtown New Baghdad for a long-range fight in an exotic compound in Overload and in a location in Seoul, South Korea, for close-quarter encounters using vehicles and equipment via the Swarm map.
The two other maps involve dealing with tight-quarter and open combat in an isolated island in Quarantine and large combat areas in an arctic excavation site in Fracture, which can turn deadly with the wind turbines and possible ice sheet cracks.
Sledgehammer Games has also released a new trailer for the DLC, seen below. Reckoning DLC for "Call of Duty: Advanced Warfare" is slated for release on Aug. 5 first on the Xbox platforms. No announcement has been given yet on the release date for PlayStation and PC platforms.
"Call of Duty: Advanced Warfare" Reckoning DLC (Credit: YouTube/Call of Duty)
© Copyright IBTimes 2023. All rights reserved.