'Call of Duty Mobile' Season 4: Release Date, Confirmed Map, Weapon Changes And More
KEY POINTS
"Call fo Duty Mobile" Season 3 is underway
Activision confirmed some content details coming in the game via the next update
"Call of Duty Mobile" Season 4 is expected to feature the new Rank Series
"Call of Duty Mobile" players will finally experience the classic "Modern Warfare" map when Season 4 arrives. Fans are now excited to know when the fourth season would roll out and what content the developers have prepared for them.
Season 4 Release Date
Activision rolls out a new "Call of Duty Mobile" every month. The game's third season is currently underway and is set to end at 7 p.m. CT or 8 p.m. ET on May 26. Based on previous release patterns, fans could expect the game's fourth season a day after the third season ends. "Call of Duty Mobile" Season 4 could start at 7 p.m. CT or 8 p.m. ET on May 27.
Season 4 Content
During the "Call of Duty Mobile" Community Update, developers shared a new image of one of the most popular locations in "Modern Warfare": the Dome. Unlike the original map, the new version features a bleaker design. Most of its spherical structure seems to have been torn apart, making it look lifeless. The overall design of the map projects that it has undergone some kind of nuclear disaster. The Dome appears to be the launch map of "Call of Duty Mobile" Season 4.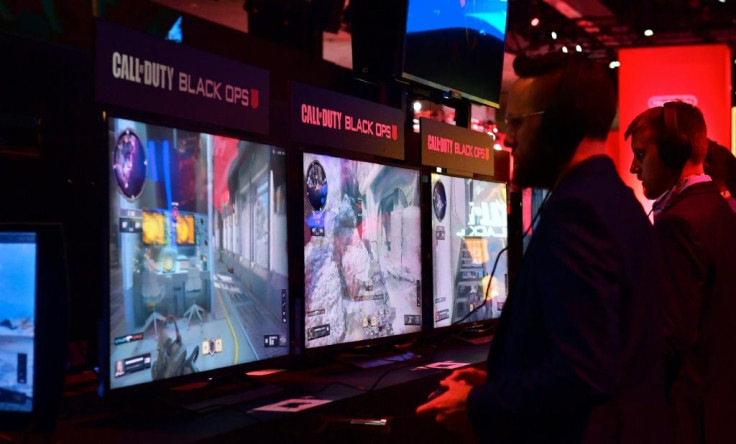 Activision releases a major "Call of Duty Mobile" update every couple of seasons. This major update aligns with the start of a new Rank Series in the hit mobile shooter game. Fans can expect the Rank Series Two to kick off in "Call of Duty Mobile" Season 4. Weapon changes are also coming in the next update.
The MSMC is set to receive an increase in its firing range with the ADS speed boosted on multiple attachments like the OWC Marksman and OWC Ranger. The developers will also adjust the weapon's reloading speed while reducing its overall recoil. Other weapons subject to get several buffs and nerfs include PDW-57, HG 40, QXR, HBRa3, BK57, KN-44, Akimbo .50s GS and RPD.
"The point of this weapon balance update is to not negate crazy Gunsmith builds or nerf unique weapon blueprints, but to make sure that each weapon type fulfills its own specialty or role," the developers explained.
© Copyright IBTimes 2023. All rights reserved.
FOLLOW MORE IBT NEWS ON THE BELOW CHANNELS