Campus Sexual Assault: College Rape Prevention Classes Reduce Risk, Study Finds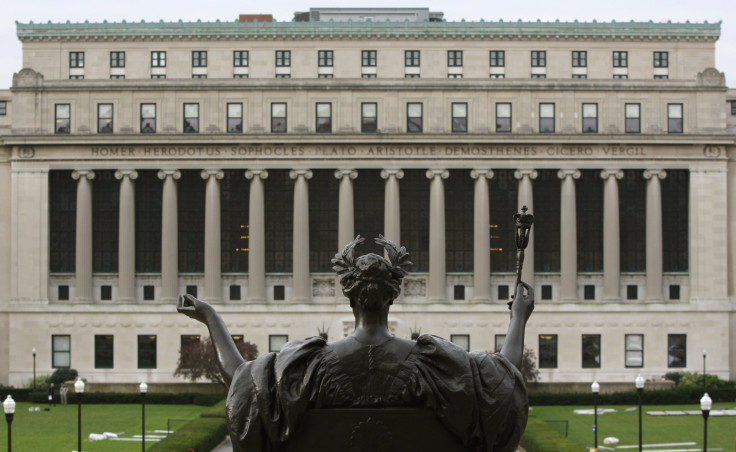 Rape prevention classes may be an effective way to reduce sexual assault on college campuses, according to a recent study out of Canada. A group of researchers found that the risk of rape was 5 percent lower for female freshmen who attended a four-session program on how to prevent assault than for those who were only given brochures about it, the Associated Press reported.
"This is the first study to show that these types of knowledge, skills and tools that we can give women can reduce rape by a significant degree," study co-author and psychology professor Paula Barata told the Guelph Mercury. "For every 22 women that take the program, one rape will be prevented or one woman will not be raped."
About 900 college women from the universities of Guelph, Windsor and Calgary participated in the study, which was published Thursday in the New England Journal of Medicine. Half of them were given pamphlets on rape prevention. The other half underwent 12 hours of small-group resistance training, where they learned how to avoid and handle sexual assault. They practiced self-defense techniques as well as ways to escape dangerous situations with acquaintances.
A year after the program, the women were polled on their experiences. Students who had attended the rape prevention classes saw reduced rates of completed rape, attempted rape, nonconsensual sexual contact and attempted coercion, according to the study's abstract. There was no significant difference in the rates of sexual coercion between the groups.
Barata said the results should inspire colleges to implement rape prevention programs immediately. "Sexual assault will only be stopped when men stop sexually assaulting women," she told the Guelph Mercury. "But that hasn't happened yet and so women still need the skills and the tools to forcefully resist a sexual assault if it is going to happen."
University of Windsor students told the AP that the advice they got in the program was helpful. Senior Jenna Harris, 21, said the classes drove home the point that sexual assault is a real problem on college campuses. "This program was in your face, like, 'This is real. This stuff does happen,' " she added.
© Copyright IBTimes 2023. All rights reserved.
FOLLOW MORE IBT NEWS ON THE BELOW CHANNELS