CAW Chooses Ford In Effort To Secure Pattern Contract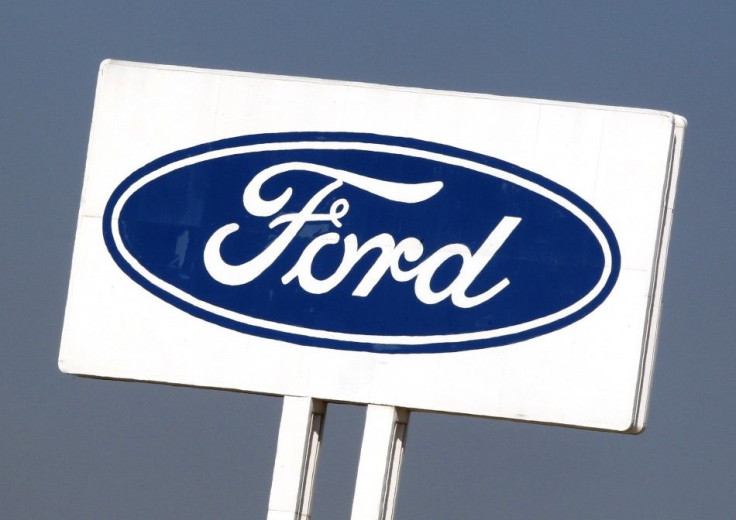 The Canadian Auto Workers, or CAW, will concentrate on the Ford Motor Co. (NYSE: F) as it attempts to negotiate a collective-bargaining agreement in the roughly 24 hours left before its fast-approaching strike deadline on Monday at 11:59 p.m. EDT.
The CAW announced its choice of a target among the Detroit Big Three automakers -- Ford, the Chrysler Group LLC unit of Fiat S.p.A. (OTC: FIATY), and the General Motors Co. (NYSE: GM) -- at a press conference in Toronto on Sunday. The event was planned to bring members of the media up-to-date on the status of talks among the industry's players.
Negotiations will intensify between the Toronto-based CAW and the Dearborn, Mich.-headquartered Ford, with participants prepared to work around-the-clock in an effort to avert a walkout, according to union National President Ken Lewenza Sr., Bloomberg News reported.
Lewenza's organization has claimed it represents about 193,000 members, which makes it one of the largest private-sector unions in Canada.
The CAW plans to use the terms of a contract with Ford as the pattern for pacts to be negotiated with GM and Chrysler. Pay is a key issue in this bargaining round, with management reportedly seeking a multitier wage structure, the Associated Press reported.
"Right now, we are feeling good that we can get a deal, provided Ford continues to respond as they have in the last couple of days," Lewenza said at the press conference, Bloomberg reported. "Ford moved forward. But bargaining is fluid. That confidence could be shaken in an hour from now."
In the event negotiations with Ford are successful, Lewenza said, "If we have an agreement at Ford, which we're trying to get done a couple of hours before the deadline, and we share it with Chrysler and General Motors and they can live with the framework of that agreement, we will not go out on strike."
In the event negotiations with Ford are unsuccessful, the CAW has previously said it could stage an unprecedented simultaneous strike at all three automakers, according to Reuters.
Lewenza renewed this simultaneous-strike threat at the CAW's press conference on Sunday, the New York Times reported.
The CAW's last walkout was in 1996, when its members struck GM for 20 days.
© Copyright IBTimes 2023. All rights reserved.