CBS On 'All Access': We're Not Disrupting Cable TV; Just Bolstering Local TV Stations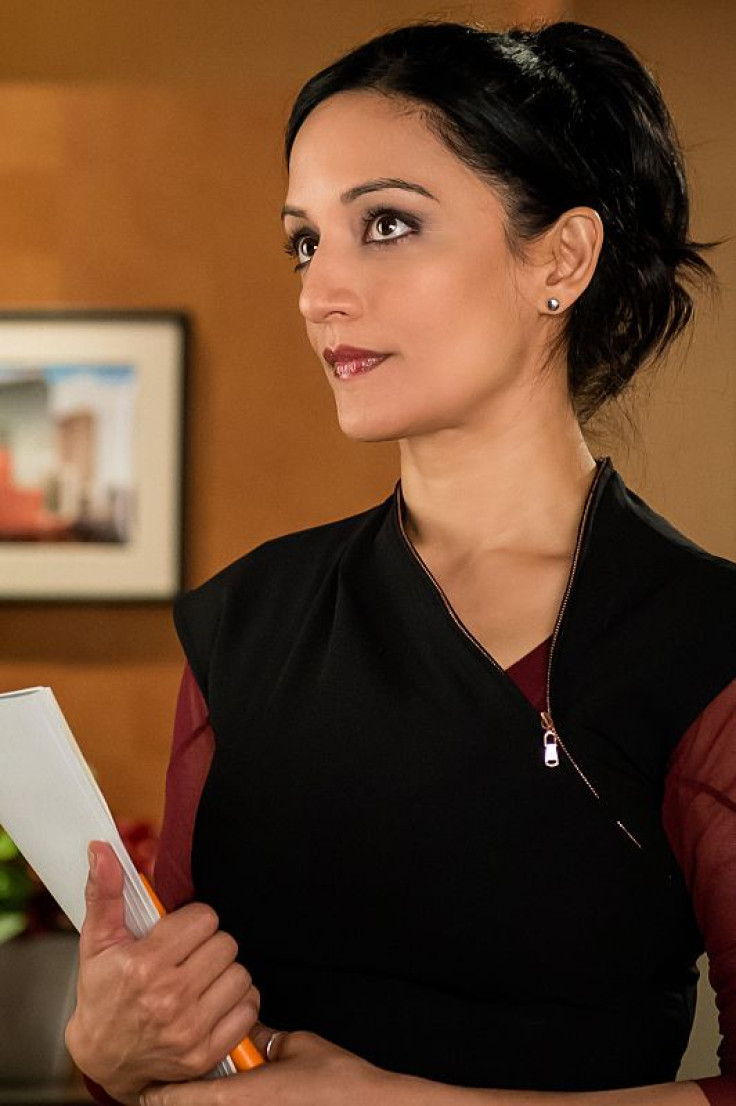 CBS turned heads this week with the launch of CBS All-Access, a $6-per-month all-you-can-eat service for Android and iOS devices, offering extensive back-catalog CBS content and live network feeds for those living in 14 of its most major markets.
CBS's move, along with HBO's announcement it plans to bypass cable and go direct-to-consumer next year, represents the beginning of the great unraveling of Big TV, where networks jump traditional distribution to find audiences on different platforms. CBS is the most-watched but also one of the oldest networks on TV; the demographics it is seeking isn't just cord-cutters, but the "cord-never," one who's never even paid for conventional television content in his or her life.
We spoke to Marc DeBevoise, EVP and GM of Entertainment, Sports and News for CBS Interactive, about why the venerable broadcaster is making this move now:
INTERNATIONAL BUSINESS TIMES: Why make the announcement a day after HBO? How long has this been in the works?
MARC DEBEVOISE: We certainly didn't time it around HBO. We launched the product Thursday morning, which is rather different from HBO, who announced that they'd be launching next year. We didn't know they were going do that, and we had a date in the works for a very long time. We started with the idea 18 months to two years ago.
IBT: Will CBS ever compete with Netflix and HBO GO?
MD: I certainly think everyone can prosper. All those businesses can flourish. Until HBO does a direct-to-consumer product, it's different. All those packages have value for different audiences. We're targeting our superfans, those who want more CBS. Maybe they like the classic shows, maybe they want CBS on the go.
IBT: Does this mean you changed how CBS acquires rights to content? Do you see NFL games being added?
MD: Any time a new technology comes in and changes habits, it creates a blip in how the old models are set up. This is a big step in terms of getting there. Five years ago we couldn't have done this. We've been spending time cleaning up the rights and I think we're getting into a good place. The NFL has some specific deals it's already done that don't make its games available on all platforms.
IBT: What will it take to bring live feeds to the entire country?
MD: It involves partnerships and deals with our affiliates. There are 207 markets in the country, and we have to sign them all up. We're already at meaningful coverage, but we still want to cover as many people as we can, and we're committed to doing so.
IBT: What does this do to your relationships with affiliate stations and cable distributors?
MD: It should be a great move for the affiliate stations, continuing the partnership we have with them in local broadcasting. Broadcast is a big part of our business, and I think the local affiliate partners recognize we care about that model. That's why we've done it the way we've done it. We're not launching a national feed, you get your local market's feed.
On the cable side, we're not trying to compete with their services. The multichannel universe is very different service. We're providing depth around our content. What HBO announced they're going to do is take something that's premium and try to get it to a broader set of people who haven't been able to subscribe to HBO. CBS is distributed, so we're already touching everyone. What we haven't yet been able to do is to bring all of our content to everyone at once. It's a premium layer.
IBT: Is there user data you'll be able to get on viewers? Could that influence programming?
MD: We have data on them already when they're logged in. What we like is age and gender data for targeting advertising. It should result in a better ad experience. As they're watching everything digitally, we'll know what is watched as well. This could influence programming, but we have to build a large user base first. Day one was yesterday, and by definition, you start with zero users.
IBT: Why would I pay $6 for something I can get for free?
MD: We don't think it's the same thing. What you get for free is the CBS network via antenna. What you get on an All-Access subscription is the five trailing episodes on our series, which are also available on CBS.com for free. But All-Access brings you nonlinear access on every device. We provide it in and out of home. You also get access to a much greater set of on-demand content. On CBS.com, we were making anywhere from 1k to 1,500 episodes available by the end of a season. On All-Access, that number will be closer to 6,500. Fifteen of our shows will be fully available, meaning every episode will be watchable all the way to the end of the season, so you can fully catch up at any time.
IBT: Do you see paying cable companies to deliver your streams like Netflix has done?
MD: For that last mile delivery, we're partners with Akamai. That's the way it works for us. We pay Akamai to negotiate with carriers.
IBT: Where are you on the news that Showtime might also offer a similar service? When do you expect that to happen?
MD: I'm not responsible necessarily for Showtime, but Les [Moonves, CEO of CBS] has said it's under consideration.
IBT: CBS is the most-watched network, but your audience skews older. Is that part of your reasoning on going direct? To find young people?
MD: Beyond the superfan, we're after the "cord-never." These are people who have simply never paid for a standard television package. We don't know exactly who those people are, and they may be younger. We know our audience is certainly younger online, we have that data. We think that's a prime audience that has the wherewithal to subscribe to a service like this — these aren't 12-year-olds, but they're 18 and older.
IBT: Is it your aim to unbundle media? You could argue that bundles have been great for consumers.
MD: The goal of service is about upgrading. We think those bundles are incredibly valuable. I don't just watch content from CBS, and I think the majority of Americans would say the same. We love the diversity. everyone wants to write that story. Netflix says 85 percent of their customer base is already an existing multichannel subscriber. We think this is a layer for CBS to offer different access.
IBT: What will the TV/video landscape look like in five years?
MD: I think change is incremental in this space. Some of the other media industries have had disruption, truly in the sense of the word, that's impacted their business. I think we're in expansion. It's changed in which platforms they want to enjoy their content on. Five years ago you could say it's so different than it was today.
© Copyright IBTimes 2023. All rights reserved.
FOLLOW MORE IBT NEWS ON THE BELOW CHANNELS