CBS And Dish Network Resolve Dispute, End Blackout Ahead Of SEC Championship Game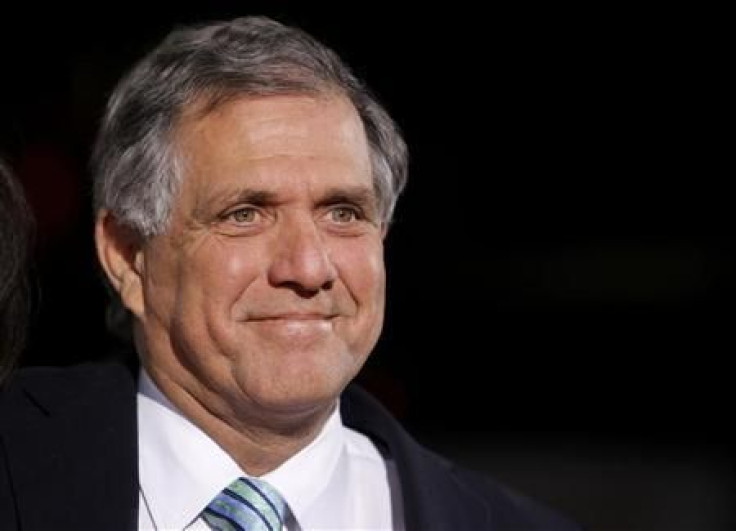 An agreement has been reached between the CBS Corp. and the Dish Network Corp. to bring CBS programming back to Dish subscribers. The two released a joint statement Saturday morning, explaining the deal will restore service to all affected subscribers, while it "grants Dish rights to Showtime video-on-demand content and authentication rights for Showtime Anytime, and includes a path to over-the-top distribution of Showtime Networks."
The agreement will lead to dismissal of all pending litigation between the two companies, including disputes over PrimeTime Anytime and AutoHop. As part of the accord, Dish's AutoHop commercial-skipping functionality will not be available for CBS-owned stations and affiliates during the so-called C7 window, which is an industry term for a period covering the premiere of a show, plus seven days.
Talks between Dish Network and CBS broke down Friday night, causing CBS to pull its programming from the Dish service in major markets, including New York, Los Angeles, San Francisco, Dallas, Denver, Boston, Chicago, Pittsburgh and others.
A lack of a resolution would have had an effect on coverage of NCAA basketball and football games Saturday, most notably the SEC Championship Game between Alabama and Missouri, which CBS will show at 4 p.m. EST. Financial terms of the agreement were not disclosed.
"We are very pleased with this deal, which meets all of our economic and strategic objectives," Ray Hopkins, president of television networks distribution at CBS, said in a statement.
Meanwhile, Warren Schlichting, senior vice president of programming at Dish, said: "We are pleased to continue delivering CBS programming to our customers, while expanding their digital access to Showtime content through Showtime Anytime."
CBS and Dish have spent weeks negotiating a new contract, and CBS previously said the satellite television service "was unwilling to work towards an agreement that kept CBS stations available to its subscribers."
Dish did not respond to CBS' claims. The CBS plan for a streaming-only TV service and acrimony over Dish's Hopper DVR are likely what stalled talks, according to an Engadget report.
The dispute followed several instances where networks blacked out service on Dish over failed negotiations. Most recently, a dispute with Turner Broadcasting was resolved Nov. 21 after it prevented channels such as TBS, CNN and the Cartoon Network from being viewed by Dish subscribers.
© Copyright IBTimes 2023. All rights reserved.