CEO and Lawyer Rex Afrasiabi Inspires Others to Find Their Purpose
The journey to greatness in whatever field you choose can be tough and demanding. It's a voyage through a sea of unknowns and uncertainties with the hope of a better tomorrow. Many people start their journey, but only a select few get to fulfill their dreams. Some people might lack the grit to continue working hard, especially when the path becomes more challenging.
However, lawyer and CEO Rex Afrasiabi believes that everyone has an equal opportunity to make their dreams come to life. Rex is an experienced, seasoned entrepreneur with many years in business. He is also a practicing lawyer with his law firm, through which he protects the rights of his clients in the corridors of justice. His unparalleled work ethic and commitment to serving his clients make him the go-to person for all your legal matters.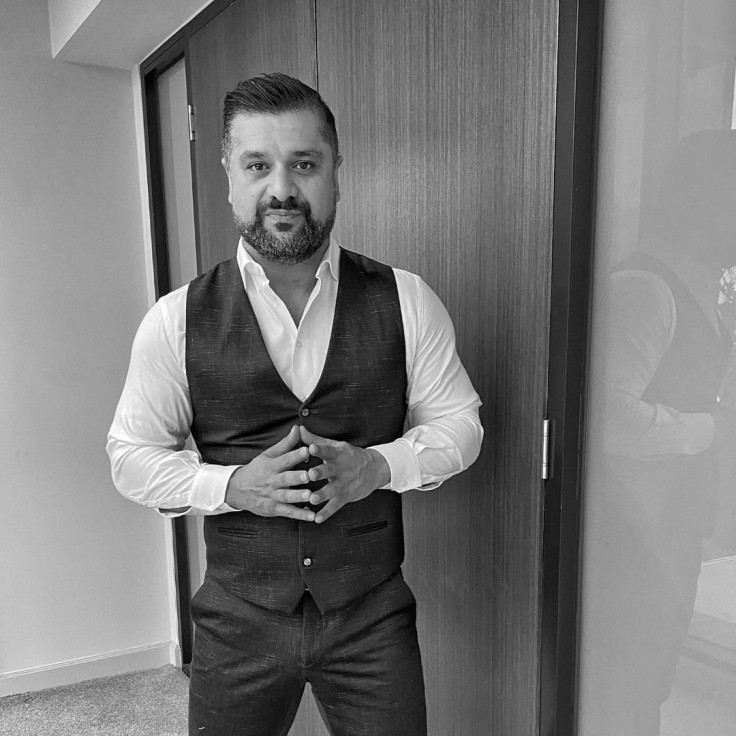 Before launching his firm and turning his attention to practicing law, Rex worked with a leading international fashion brand serving as the general manager. It was a prime position that he held for years before deciding to follow his passions. While the role was challenging, rewarding, and enjoyable, Rex couldn't find his purpose with the job. To him, it was a worthy career, but it was unfortunate that it didn't complement his purpose, course, and ideologies that drive him every day.
His drive to find true purpose led him to start his law firm more than ten years ago. Rex finds practicing law to be the perfect profession for him, and that satisfies his inner self. He also draws a lot of gratitude from the many clients that trust him. It's even more fulfilling to help clients with their businesses and life and see them smile.
Currently living his dream, Rex points out that by focusing on his passion, he was able to find and preserve on his way to greatness. Following his passion helped him learn and perfect his skills to become the best in what he does. It also unlocked his inner potential that was suffocated by his previous career. Living his passion also allows him to do the right thing while not compromising his morals or reputation. Also, by being one of the best in his chosen field, Rex says people have also found it easier to trust him to deliver the best.
Rex believes that personal branding is more important than ever in the modern-day social media world. Not only does it help him set himself apart from his competition, but it also helps in highlighting who he truly is. Rex says that through his branding, he can highlight and showcase to the world his unique skills, life, and experiences.
Rex now believes that there is no greater inspiration than your life journey and what you have been through. He finds inspiration through his own life journey. Rex grew up in a war-torn country with nightly bombings, migrated to Australia without knowing a word of English where he went to school, and was also the child of divorce who lived with his dad, who was largely overseas most of the time.
"Don't just want to grow in any area, be obsessed, so you must grow. If you must do something, you will find a way. Also, be very clear on what you must do; the clearer the vision, the quicker you will get there," explains Rex.