CES 2015 Preview: Android Auto, Apple CarPlay And Infotainment Systems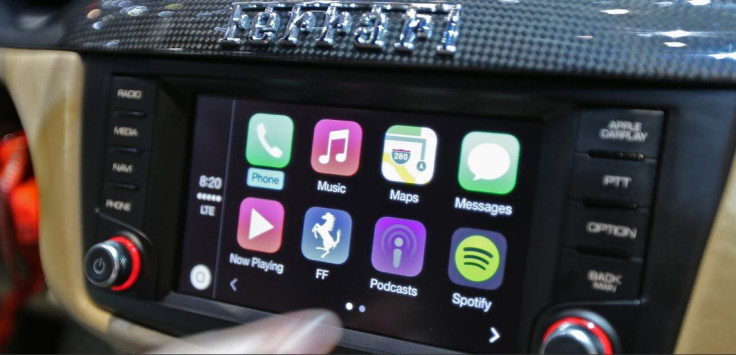 The 2015 Consumer Electronics Show (CES) is fast approaching. The show, being held Jan. 6-9 in Las Vegas, is a magnet for all things tech, from fitness bands to connected kitchen appliances in the Internet of Things to GPS pet trackers. But over the past few years, automakers have taken center stage, keen to show off the latest gadgets and technical upgrades going into their new models.
This year, the big buzz among automakers is infotainment systems. Here are the four key automotive tech platforms slated for big upgrades:
Android Auto / Apple CarPlay
The use-your-smartphone-as-an-extension-of-the-car systems are the obvious choice. Both Google and Apple have worked with vehicle manufacturers to improve and enhance their in-car infotainment offerings in the past year, and a slew of vehicles equipped with the systems will be on display.
Most notable among the brands is Hyundai, whose new Display Audio system will support not only Apple CarPlay, but also Android Auto. This is a smart move from the Seoul-based automaker; rather than cause consumers to potentially choose competing cars because their operating system is unsupported, Hyundai will be able to appeal to almost all U.S. smartphone users. There's no word on total support for Windows phones, but there system should still enable simpler things like Bluetooth.
Hyundai's move comes at a time when other manufacturers are either heavily favoring (though not totally excluding the other) half of the smartphone duopoly, or hedging their bets on independent systems.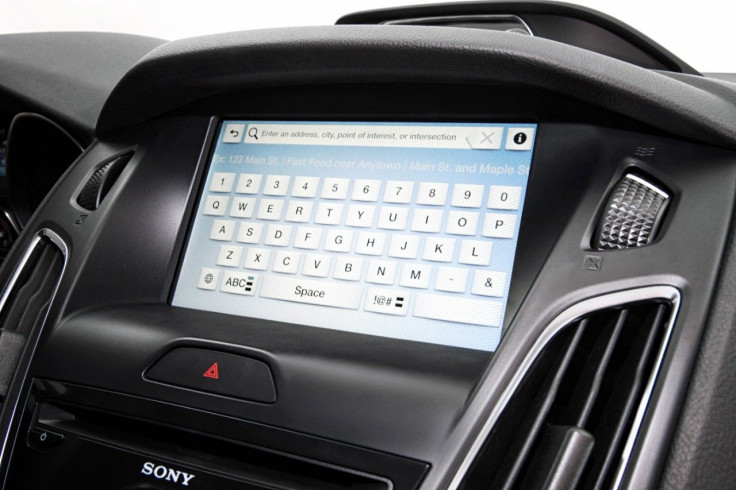 Ford Launches Sync 3, Sans Microsoft
The first two generations of Ford's system, Sync, were officially backed by tech giant Microsoft. Although the first generation was groundbreaking thanks to its implementation of things like Bluetooth calling (it was launched in 2007), the sequel, MyFord Touch, was a bit of a bust. Numerous user complaints, along with our own lambastes, ensured that MyFord Touch was not the sort of thing Ford wanted to continue offering.
For the third generation, Ford has dropped its partnership with Microsoft, opting instead for a QNX-based system (developed by BlackBerry). One of our favorite features of Sync 3 (of the little Ford has shown off so far) is that the system can be updated via Wi-Fi. This alleviates much of the hassle Ford owners reported with software updates to MyFord Touch, since those cars must be brought to a Ford dealer for updates.
Sync 3 will debut in Las Vegas on the Ford F150.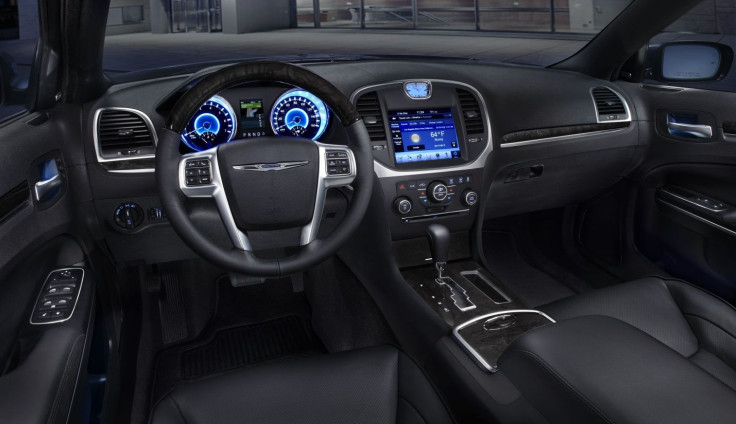 Chrysler Redoes UConnect
Chrysler (now Fiat Chrysler Automobiles LLC) also has forged ahead with its own infotainment system, UConnect. The system has been recently refreshed, but rumor has it FCA will have some announcements to make at CES 2015. Newest versions of the UConnect software come with a built-in data connection, so users can access certain mobile apps (Yelp, for example), but not all models get this version. The older version of UConnect can access applications as well, but only through your smartphone's data connection.
No word on complete integration with iOS or Android yet, but those could be part of the conglomerate's CES announcements.
© Copyright IBTimes 2023. All rights reserved.