China And India Sign Agreement For Greater Cooperation In IT And Software; China To Help India With Infrastructure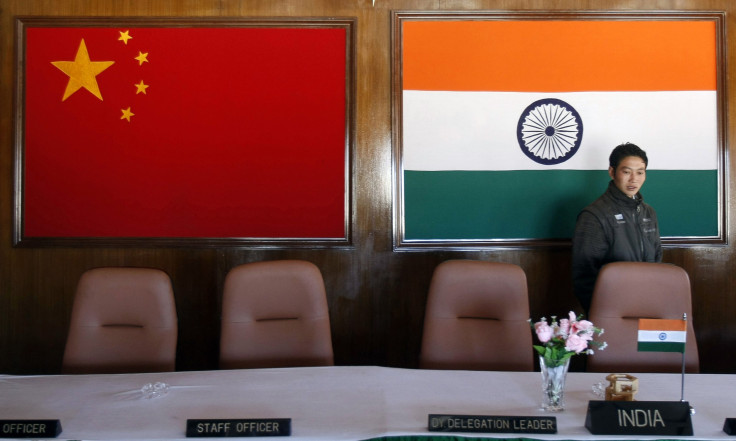 Two of the fastest growing markets in the world -- India and China -- have signed an agreement to work together in software, information technology and infrastructure, during the Strategic and Economic Dialogue, or SED, which began Tuesday in Beijing, local news reports said.
The countries signed a memorandum of understanding, or MoU, Tuesday that will allow Chinese state-run companies to consider bids from Indian companies on software and IT projects, while China will help India modernize its gargantuan yet inefficient railway network with high-speed rail corridors. Indian companies are known for their technological capabilities worldwide and have been instrumental in driving a significant portion of the country's growth in the past 20 years. Infrastructure, which is China's strong suit, is India's big weakness, and its lack is usually blamed for holding back the subcontinent from achieving its full potential.
"The MoU essentially is a formal recognition (from China) that we want to promote Indian IT," Montek Singh Ahluwalia, deputy chairman of the Indian Planning Commission, or IPC, and the head of the Indian delegation at the SED said, according to The Hindu, a local newspaper.
Yang Xueshan, vice minister in China's Ministry of Industry and Information Technology, said that despite the general perception in India, Chinese state-run companies were 'not blocking' Indian IT companies from entering the Chinese market.
So far, only Tata Consultancy Services (BOM:532540) has reportedly been able to win major contracts from China's local governments and State-Owned Enterprises. Most other Indian companies partner with multinational corporations based in China. India and China are targeting $100 billion in bilateral trade by 2015 and China's trade surplus with India reportedly stood at about $39 billion last year.
"We will push for a deal in IT/software with China for higher market access and reducing the non-tariff barriers. India is interested in signing an MoU to implement the recommendations of Nasscom in its study on the scope of IT in China," said an IPC official, according to The Economic Times, a local newspaper, adding: "Our infrastructure is in shambles and China has done wonders, so we are working on collaborating with them. We need to import signaling equipment and coaches but the exact contours are yet to be worked out."
© Copyright IBTimes 2023. All rights reserved.