China Industrial Profit Growth Slows In November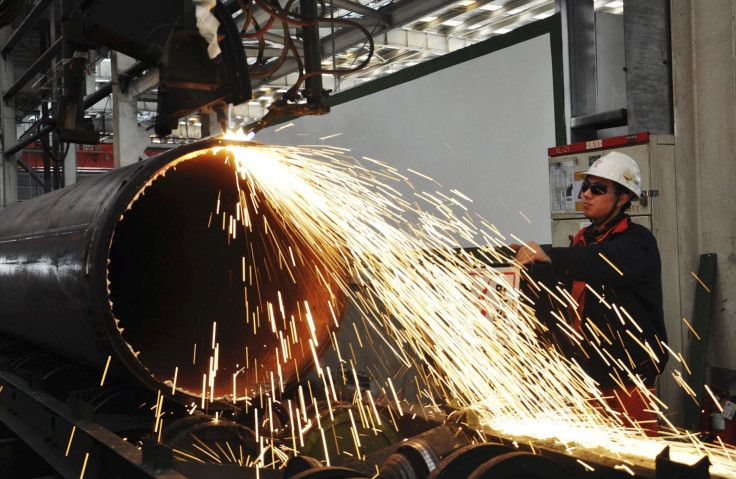 China's industrial company profit growth slowed in November, according to data released by the National Bureau of Statistics, or NBS, on Friday.
Total profits of China's industrial firms rose 9.7 percent year-on-year in November to CNY707.48 billion ($116.47 billion), compared with the 15.1 percent annual rise witnessed in the previous month, the NBS said, according to MNI.
During the first 11 months of 2013, industrial profit climbed 13.2 percent to CNY5.33 trillion, compared with a growth of 13.7 percent in the same period last year.
The NBS data cover companies with annual revenues exceeding CNY20 million.
© Copyright IBTimes 2023. All rights reserved.