China Jails Businesswoman Ding Shumiao In Railway Corruption Case For 20 Years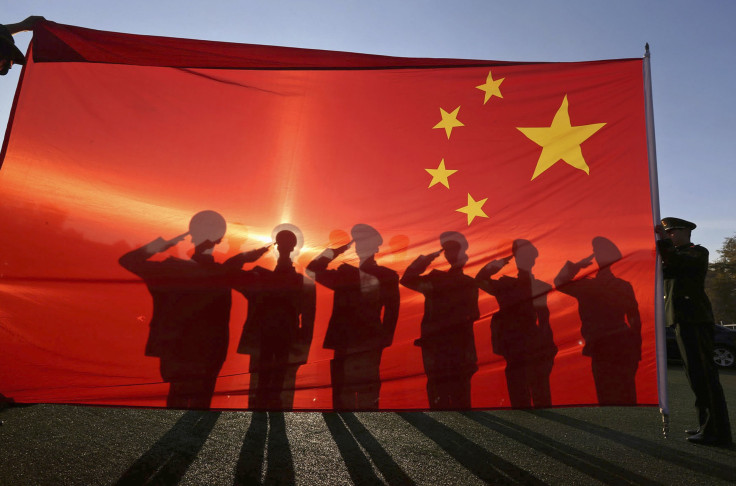 A Chinese businesswoman from Shanxi, about 320 miles south of Beijing, accused of joining hands with a disgraced former railways chief for corrupt business practices, was ordered 20 years in jail on Tuesday. Ding Shumiao, also known as Ding Yuxin, reportedly conspired with former railways chief Liu Zhijun on projects worth over 180 billion yuan ($29 billion).
The Beijing court said Tuesday that Ding was found guilty of running illegal business activities and bribery, the South China Morning Post (SCMP) reported, adding that she also faces a 2.5 billion yuan fine. Ding had helped 23 companies, between 2007 and 2012, by moving bids for 57 projects toward them, the court reportedly said, adding that, for her efforts, she earned more than 2 billion yuan in "middleman" fees. Her personal assets, worth 20 million yuan, will now be confiscated by the government.
Ding began her career as an egg-seller but, within three decades, built a successful business empire with interests in coal and railways, Reuters reported. Officials started taking a closer look into her business when an auditor found that a government-owned company had paid about 100 million yuan to her firm, Reuters reported, citing local media.
Ding had also "offered sexual favors to Liu by arranging an unidentified number of women for him," China Daily had reported last year, according to Reuters.
She had also paid 49 million yuan in bribes to Liu to win deals for her companies between 2008 and 2010, the court said during her trial, SCMP reported.
In a high-profile trial last year, Liu was handed a suspended death sentence, on charges that he accepted 64 million yuan ($10 million) in bribes for over 25 years. He was stripped of his political rights and his property was confiscated. The deferred death sentence suggests he could spend the rest of his life in prison instead of being executed.
Several officials have been arrested since Chinese president Xi Jinping started a crackdown against corruption in the country's government and private sectors in 2012.
© Copyright IBTimes 2023. All rights reserved.