China Probes Former Moutai Liquor Exec For Graft: Watchdog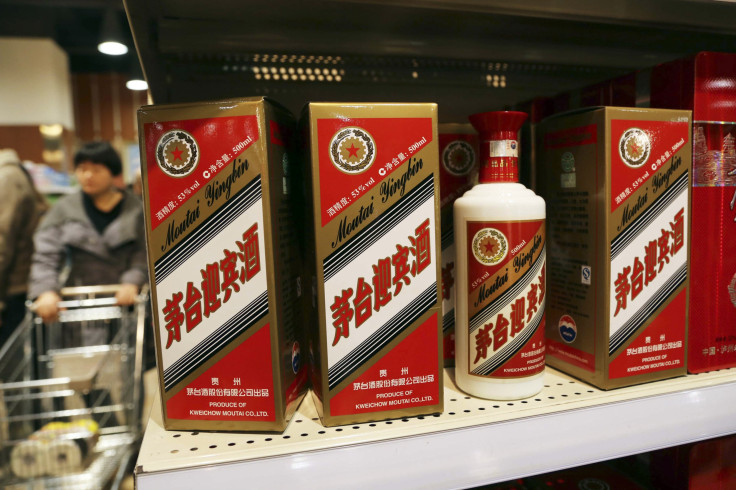 A former senior executive at Chinese liquor giant Kweichow Moutai Co Ltd is being investigated for suspected corruption, the ruling Communist Party's disciplinary watchdog said on Friday.
The Central Commission of Discipline Inspection (CCDI) is investigating Tan Dinghua, former deputy general manager at state-backed Moutai, for "serious violations of discipline", a euphemism for corruption, it said in a statement on its website.
Moutai is China's top seller of premium "baijiu", a fiery liquor traditionally associated with banquets and gifting that was once commonly used to smooth business and political ties.
Beijing, however, has been cracking down on lavish official spending and graft, with President Xi Jinping leading a sweeping campaign to root out corruption. He has warned that the problem is so bad it could affect the party's grip on power.
The campaign has targeted a broad swath of high-ranking officials, from members of the military to former judges and various ministry chiefs, as well as numerous senior officials at state-owned firms.
Tan retired from his post at the liquor maker in early 2015, the CCDI statement said. It did not give any further details about the scope of the investigation.
It was not possible to reach Tan or his representatives for comment and it was not known if he had legal representation.
© Copyright Thomson Reuters 2023. All rights reserved.