China Says Shanghai Disneyland Symbolizes Country's Openness As Obama Urges Beijing To Become More Investor-Friendly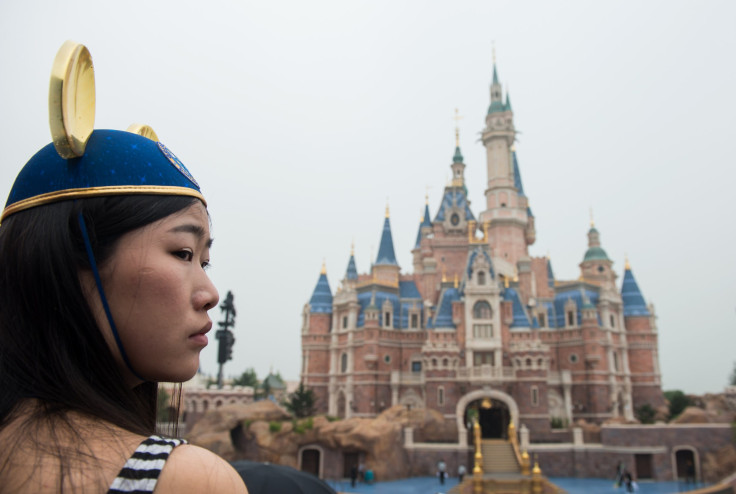 SHANGHAI — At a ceremony for the opening of Shanghai Disneyland – mainland China's first international theme park – officials from China and the U.S. hailed the park as a symbol of cooperation between the two countries, but tensions over what some see as a slow pace in China's opening to foreign investment were not far from surface.
At the ceremony, which featured fireworks and a Chinese choir singing "When you wish upon a star," Disney CEO Bob Iger said the opening of the $5.5 billion resort – first discussed 26 years ago, and five years under construction – was "one of the proudest and most exciting moments in the company's history" and a "triumph of imagination and innovation."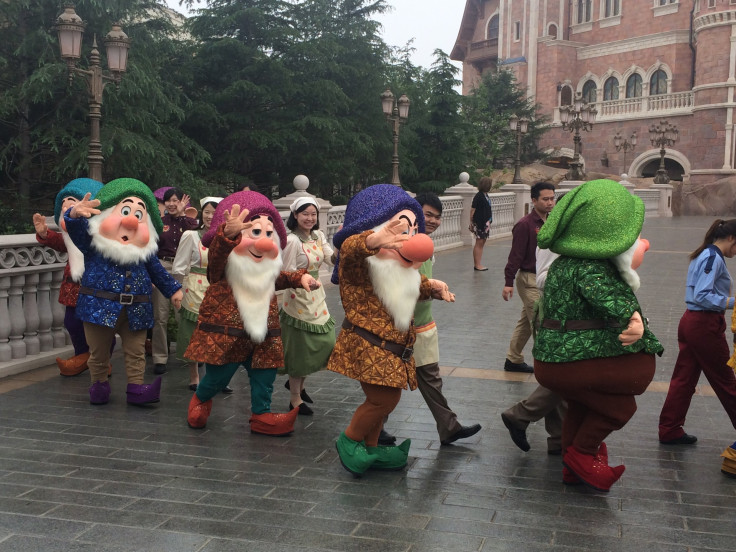 Shanghai Mayor Yang Xiong said the park's combination of "Classic Disney and brilliant Chinese style" would help Shanghai become a global tourist city. And Chinese President Xi Jinping, a former Communist Party secretary of Shanghai, sent a message saying that he had been an active supporter and advocate of the project. He said it would boost mutual friendship, and demonstrated China's "commitment to cross cultural cooperation and an innovative mindset."
And Xi said the opening of the park was a fitting symbol of this year's China-U.S. Tourism Year. Yet, while the Chinese leader stressed that he and President Barack Obama had discussed the importance of such exchanges when they met in Washington last September, the two sides' relationship has in recent months been overshadowed by tension – with China reacting angrily to U.S. military patrols close to islands it says are its territory, in disputed waters in the south China Sea, and ongoing calls from American business for China to open its markets further.
And while Obama sent a message suggesting that the resort's "blending [of] an American business with the beauty and rich cultural heritage of China" showed the "promise" of what he called a "growing" bilateral relationship, he also seemed to hint at disputes over trade negotiations. The two sides are currently still struggling to reach a bilateral investment treaty – and Obama said a project like Shanghai Disneyland "underscores the importance of China continuing to make itself more attractive to investment from around the world."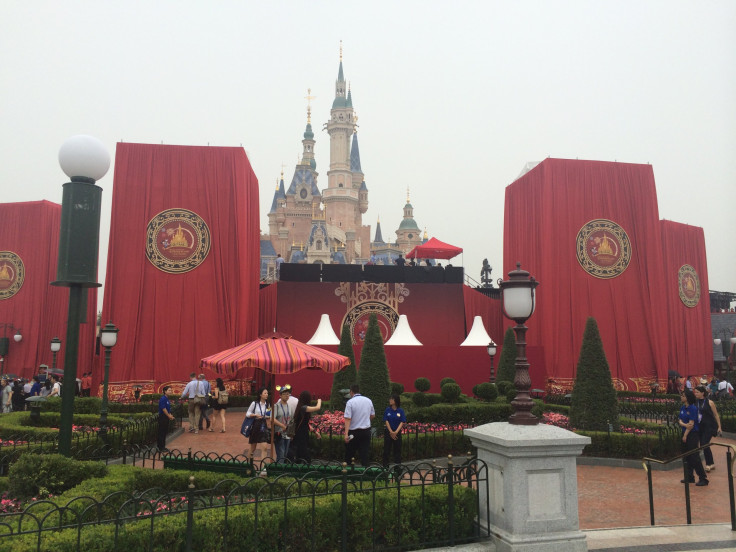 Vice Premier Wang Yang, a member of China's ruling politburo with responsibilities for the economy, who represented China's central government at the opening, sought to take a positive line. He said the resort would play a part in "a golden era" for Chinese tourism, and described the rain at the opening ceremony as an auspicious sign.
"It's raining dollars or [Chinese] renminbi [yuan]," Wang said he had told Iger.
And Wang said the resort, in which a company belonging to the Shanghai government holds a 57 percent stake, epitomized the opening of China's service industry.
"In the future we will push ahead with the opening of service sectors, including finance, education, culture and healthcare, which will certainly bring more business opportunities to foreign companies."
The resort was also "an important symbol of foreign investors' confidence in China's investment environment and future market potential," Wang said.
Yet while Wang suggested that the 3.8 percent growth in foreign investment in China in the first five months of this year was evidence of such confidence, investment dropped 1 percent year-on-year in May. And trade bodies representing both U.S. and European investors in China have recently expressed frustration at the slow pace of promised opening of key sectors of China's economy, including insurance, financial services, and at tightening controls on the internet and on data stored by foreign companies in China.
Some see such restrictions as a sign of growing suspicion towards foreign values under the leadership of President Xi, who has called for a return to more orthodox socialist attitudes, and has warned of the dangers of foreign ideas undermining the nation's security. After its broadcast of a gala concert to welcome the opening of Disneyland on Wednesday evening, Shanghai television news reported that city mayor Yang had also presided over a meeting of local Communist Party members on the same day, and had called on them to study socialist theory more deeply in order to become "good party members."
© Copyright IBTimes 2022. All rights reserved.
FOLLOW MORE IBT NEWS ON THE BELOW CHANNELS