Shanghai Disneyland To Unleash Incredible Potential Of Chinese Market, Company Thinking Of Expanding Park: CEO Bob Iger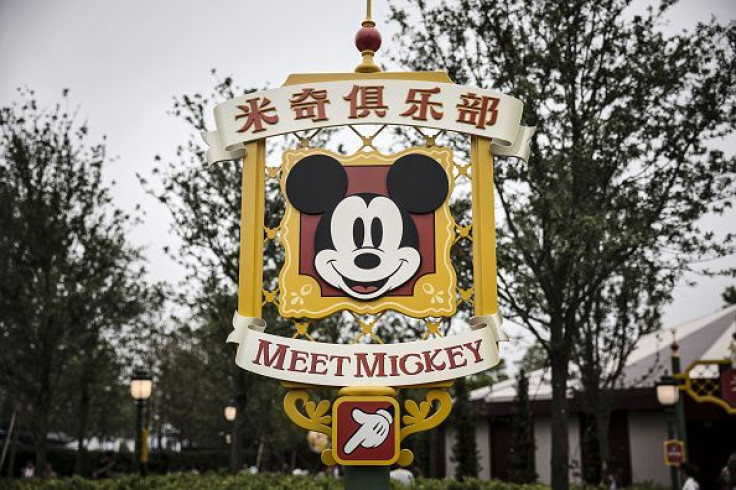 SHANGHAI — Walt Disney CEO Bob Iger said the company's new theme park in Shanghai would be "China's Disneyland ... authentically Disney and distinctively Chinese," and would enable the company to unleash the "incredible potential" of a market where its movies are already highly popular. And he said the company was already considering expanding the $5.5 billion park, which formally opens Thursday.
The park, in which Disney owns a 43 percent stake in partnership with a company owned by the Shanghai government, is the company's sixth worldwide, and its first in mainland China. It was first mooted as long ago as 1990, and was finally approved by China's government in 2009. Construction has taken five years — the opening was originally planned for last year, but Iger said that after ground was first broken, the company had "paused to recognize the growth" in Chinese tourism, and decided to increase its investment and expand the site beyond the original plan.
He said this was a sign of the company's desire to show "great respect" to the people of China, adding that it was in the country as an "invited guest."
"When we first started thinking of bringing a Disneyland to China we knew it had to be special and different to anything we'd ever done before," Iger said. "We didn't just build Disneyland in China, we built China's Disneyland."
He noted that the park's "Enchanted Storybook Castle" was the tallest and largest of any Disney park worldwide, and said this was a "statement." The company has also brought in Chinese acrobats and martial arts experts for a show based on the Tarzan story — which Iger said featured stunts "beyond imagination" — and for a "Pirates of the Caribbean" themed show, "Captain Jack's Stunt Spectacular."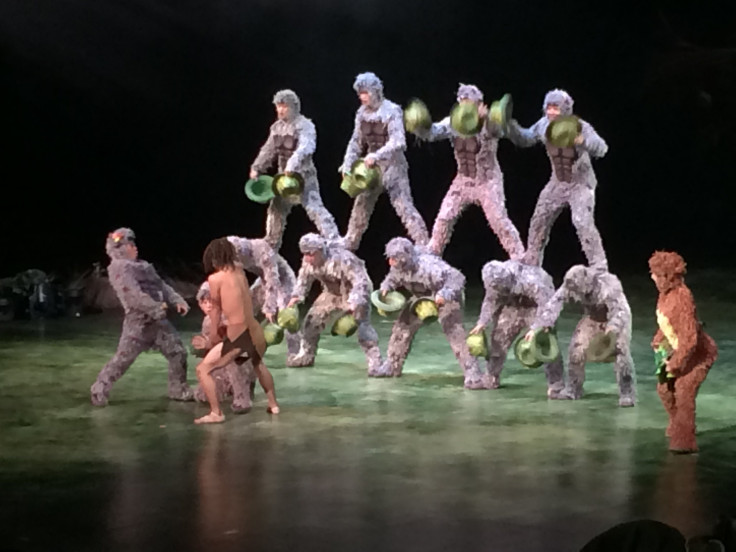 And in a nod to what the company says is the fascination of Chinese people with technology, he stressed that the park was the company's "most creatively ambitious and technologically advanced destination" anywhere in the world, adding that its high-speed TRON Lightcycle Power Run had "redefined the rollercoaster." Another attraction, Soaring over the Horizon, a visually stunning international version of the original Disneyland's Soarin' over California, will debut in Shanghai before opening in parks in the U.S.
And the resort's Treasure Cove, one of its six theme lands, includes another show, Pirates of the Caribbean – Battle for the Sunken Treasure, which Disney describes as one of its most innovative. Visitors ride on boats through a labyrinth of caves filled with pirate treasures, where they encounter animatronic figures, including Johnny Depp as Captain Jack Sparrow, see swordfights between pirates, and at one point appear to plunge to the bottom of the ocean, where giant sea creatures swim past them on a vast screen.
"These are the biggest, highest resolution images we've ever made," designer Luc Mayrand told International Business Times. "The coordination between the screens and sets means you feel completely immersed in this world — your brain is not supposed to understand what's happening. What I want is that if we put in enough magic, at one point your brain gives up and says 'it's real,'" he added.
The company has also highlighted the attention paid to detail in designing the park's content, including the invention of an indigenous people known as the "Arbori" for the Adventure Isle area.
"We've created a history for that culture, some traditions, a little bit of language that our operators can use, with a mysterious legend about a roaring mountain and a mythical creature called Q'araq," designer Stan Dodd told IBT. "It helps our guests become immersed in the story."
Iger described the overall achievement as something "extraordinarily great" that was well above the expectations of visitors. He said the experience of the park's trial opening period, when some 600,000 people visited, confirmed that Disneyland's storytelling connected with Chinese people on an "emotional level" – something he said had also been proved by the "stunning success" of recent Disney movies – notably Zootopia and the Jungle Book — in the Chinese market.
And he said the company was already planning to further expand the park, which is expected to receive at least ten million visitors a year, possibly significantly more. (Tokyo Disneyland, by comparison, had more than 17 million visitors in 2014.)
"We have 7 square kilometers of land, so we have room to grow," Iger said. "We're already thinking of what to do next – and we will do it sooner rather than later."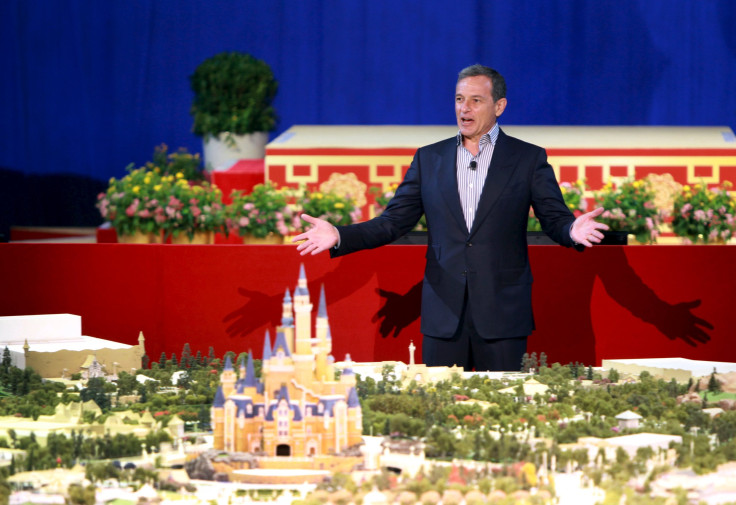 There have been criticisms among visitors to the trial opening of the length of queues for some rides – with some reports of queues lasting up to three hours. Iger said there had been "interesting issues in terms of popularity", and reports about popular rides on Chinese social media had added to "pressure on demand," but he suggested the company would work to iron out such problems.
There have been some criticisms too of the price of tickets for the park — set at around $60 for adults and $45 for children on standard weekdays, and around $75 and $60 respectively on weekends and during holiday seasons. But Disney says its research shows that there are enough members of China's "rising middle class" to make the park a success — with 330 million potential customers within a three-hour ride of the Shanghai area.
And while some analysts say the company will have to continue updating the park's content to retain the interest of novelty-obsessed Chinese consumers, there is no doubt that, so far, it appears to be arousing a high level of interest, with people of all ages visiting the Disneytown area outside its gates over recent months.
"I've liked Disney's animations since I was little. I liked the Lion King, Donald Duck, Mickey Mouse," Su, a woman in her 20s from the central city of Xi'an told IBT.' "Chinese movies are improving, but American cartoons have more mature stories and production – I like the heartwarming characters. And I'm visiting Shanghai, so I came here to relive my childhood."
© Copyright IBTimes 2023. All rights reserved.