China Takes The Wheel As Automakers Pivot To Electric Cars
Auto manufacturers across the board are setting their sights on electric vehicles, but as they do many have found China sets the rules.
With a government willing to dump money into research and a massive demand for cars, China has grown to be the center of the carmaking universe, The New York Times reports.
Today, China comprises a full third of all cars purchased worldwide. China's market outpaces those of the U.S. and Japan combined, with a burgeoning middle class eager for new products. The Chinese government has subsidized the adoption of new technologies, offering consumers thousands of dollars in rebates if they buy electric cars.
While China has two domestic suppliers for electric vehicles, the American companies profiting from standard car sales are eager to maintain their foothold in the newest generations. New arrivals also want a slice of the pie, with Tesla setting up a factory in Shanghai.
G.M.'s new push for electric vehicles demonstrates China's pull: China announced three months ago it would be shifting its auto market to electric cars by 2035, and G.M.'s recently announced investment in electric car production happens to match that timeline exactly.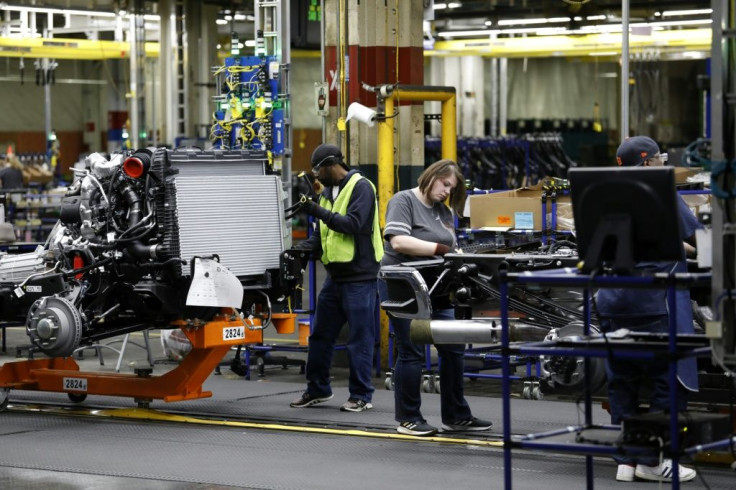 China is also establishing itself as the center of the auto world through technology: ambitious research goals with equally ambitious government funding have elevated Chinese battery and network technology to the forefront of the industry. Battery prices, the main sticking point for E.V. adoption, have been falling by 20% annually.
When China announced it would be integrating network technology in all cars by 2025, American companies joined Chinese ones in complying.
"When it comes to global automakers' electric vehicle plans, all roads lead back to Beijing," Michael Dunne, former president of G.M.'s Indonesia branch, told The New York Times.
Some of the progress comes from American companies displaced due to a lack of support. In 2011, G.M. agreed to give battery and E.V. technology to the Shanghai Automotive Industry Corporation, China's largest state-owned carmaker.
"[Electric car production] is based on the Chinese technological road map," said Yunshi Wang, the director of the China Center for Energy and Transportation at the University of California, Davis.
© Copyright IBTimes 2022. All rights reserved.
FOLLOW MORE IBT NEWS ON THE BELOW CHANNELS