China's Finance Minister Says Second Half Growth Could Drop Toward 6% And Hints That Official 7.5% Estimate For 2013 Is Too High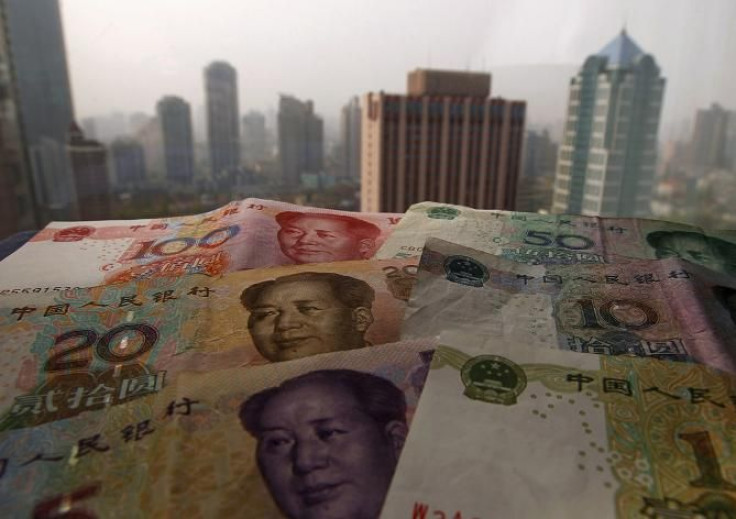 China's economic reforms that could reel back growth in the interim are more important to the country than maintaining the highest rate of economic growth possible, a top Chinese official said.
That was how Chinese Finance Minister Lou Jiwei made his comments during a visit to Washington, D.C., on Thursday amid the end of this week's U.S.-Chinese summit, suggesting not only that second half 2013 growth in China could fall to just over 6 percent, but also that the average growth for the year could be 7 percent, not the official 7.5 percent target the government announced in March.
"We don't think 6.5% or 7% will be a big problem," Bloomberg quoted Lou as saying in response to a question about how low the Chinese government would be willing to go to balance growth with necessary reforms.
The government has taken a series of measure to avert bubble formations at the expense of short-term growth. The new leadership that took the helm this year under President Xi Jinping and Premier Li Keqiang has sought to reel in reliance on investment, real estate speculation, heavy reliance on construction and exports, while focusing on creating an internal market of consumers.
China will release its second-quarter GDP growth figure on Monday. The country grew by 7.7 percent in the first quarter, considerably lower than the 10 percent annual growth rate China had been experiencing for years prior to 2012, when the country saw considerable deceleration.
This week, China's trade data fell below expectations and electricity consumption rang in at 4.9 percent growth for the first five months of the year, compared to 11.7 percent growth in 2011, according to the BBC.
© Copyright IBTimes 2023. All rights reserved.