China's Housing Prices Rise For Ninth-Straight Month; Leading Economic Index And Coincident Economic Index Edge Up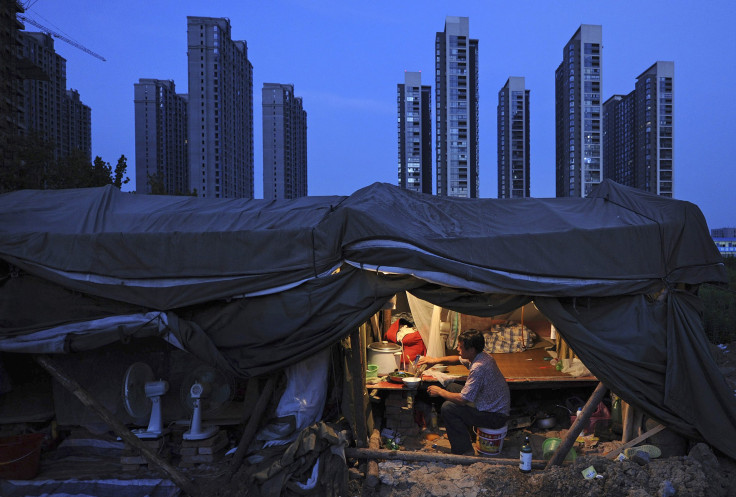 Average new housing prices across China's 70 major cities rose 9.1 percent in September, the ninth-straight monthly rise on an annual basis, data released on Tuesday by the country's National Bureau of Statistics showed.
The percentage rise in September is up from an annual increase of 8.3 percent in August and despite efforts by the government to bring down real estate prices. However, on a month-on-month comparison, housing prices rose 0.7 percent in September, marginally slower than the monthly increase of 0.8 percent recorded in August.
China's leading economic index, or LEI, which aggregates six economic indicators that measure economic activity, released by the Conference Board on Tuesday, increased 0.9 percent in September to push the index reading up to 271.8, following a 0.8 percent increase in August and a 1.4 percent increase in July.
The Conference Board coincident economic index, which measures current economic activity, increased 0.2 percent in September to 248.9, following a 1.2 percent increase in August and a 1.1 percent increase in July.
"Relatively strong credit expansion in September along with a bounce back in real estate activity helped to support LEI growth this month," Andrew Polk, resident economist at the Conference Board China Center in Beijing, said in a statement.
"However, weaker growth in current activity indicates that the 3rd quarter recovery from the slowdown earlier this year has already begun to lose some steam. Continued reliance on policy-driven growth, rather than a fundamental resurgence in real economic activity, will likely lead to a slower economic expansion in the fourth quarter and into the beginning of 2014."
© Copyright IBTimes 2023. All rights reserved.