A Chinese 'Gigafactory'? BYD Says It Could Have Battery Production Capacity Roughly Equal To Tesla Motors In 2020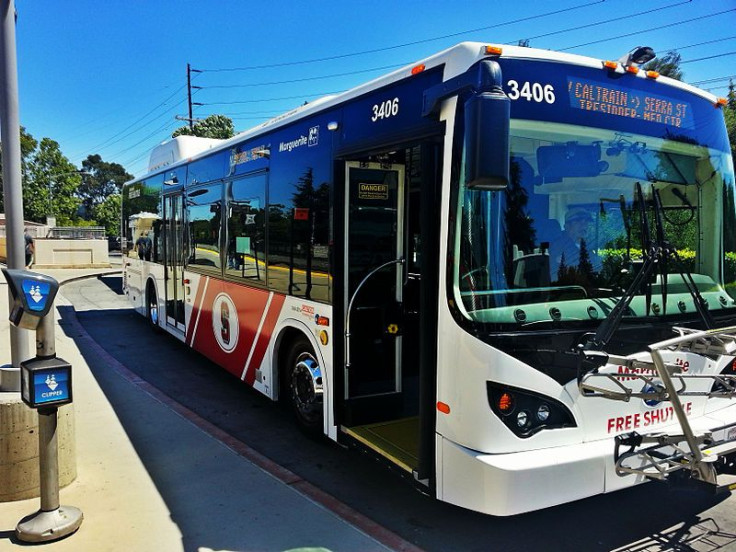 Tesla Motors Inc. is working on the world's biggest battery production facility east of Reno, Nevada, as part of its plan to mass-produce a half million electric cars a year by 2020. If all goes as planned it would be the world's largest lithium ion battery facility
But now Chinese electric bus and car manufacturer BYD says it's planning to expand battery production on the heels of Tesla, increasing output so fast that it will almost match the planned output of Tesla's so-called "Gigafactory" by the time it's fully operational in five years.
The Shenzhen-based maker of e6 electric cars and K9 electric buses wants to more than double its battery production output this year, from 4 gigawatt hours (GWh) to 10, continuing at that pace for at least three years, according to Reuters. A GWh is a massive unit of electrical energy (equivalent to 1 billion watt hours) used to measure a battery maker's annual production output.
"We have demonstrated that BYD is capable of adding 6 GWh every year with strong market demand," Matthew Jurjevich, spokesman for BYD's U.S. unit, said in an interview with Reuters published on Friday. At that pace of expansion, BYD could have 34 GWh of capacity by 2020 from its factories the same year Tesla's $5 billion Nevada factory is scheduled to be churning out 35 GWh.
The Fremont, California, maker of the Telsa Model S luxury electric car is working with Japan's Panasonic Corp. to rapidly expand its battery supply. A vital component of Tesla CEO Elon Musk's plan to produce a sub-$35,000 Telsa electric car is to install an annual capacity to make billions of small high-energy 18650 lithium ion cells. It takes thousands of these batteries, each a little larger than a standard AA, to make one of the energy storage packs that power the Model S.
BYD, which is 10-percent owned by Warren Buffett's Berkshire Hathaway, could have 34 GWh a year by 2020 if its plans work out. BYD produces most of its batteries in China, but it's opening a Brazilian plant this year.
© Copyright IBTimes 2023. All rights reserved.