Chipotle Reveals New Way To Get Free Food, How To Take Advantage Of Offer
Chipotle fans better brush up on their knowledge about the Mexican fast-food chain—that is, if they want a chance at getting some free food.
The chain, known for its wildly popular bowls and burritos has launched a new trivia game known as Chipotle IQ, which will test fans' knowledge about the brand. The first 250,000 to take the test and answer all 10 randomly selected questions about the company's sourcing, ingredients, recipes and sustainability efforts will receive a digital Buy One, Get One offer.
The quiz, which can be found at www.chipotleiq.com, will also feature an unlimited amount of tries, according to a press release, and will feature questions that are multiple-choice, true or false and write-in.
"Chipotle IQ allows our customers to discover Chipotle in a whole new way and rewards our most devoted brand experts," Chris Brandt, Chief Marketing Officer said. "We're introducing a test our fans will actually be excited to take."
Among some of the questions fans can answer are:
What city gave Chipotle founder, Steve Ells, the culinary inspiration for the iconic mission-style Chipotle burrito?
Which type of onion do we use in the most chipotle menu items?
When is Chipotle's birthday?
How many pounds of locally grown produce id chipotle purchase in 2018?
What percentage of chipotle bowls are made from compostable fiber?
What is a tomato?
The IQ test is expected to be a limited-time promotion, meaning those eager to get their hands on some free food will need to act fast.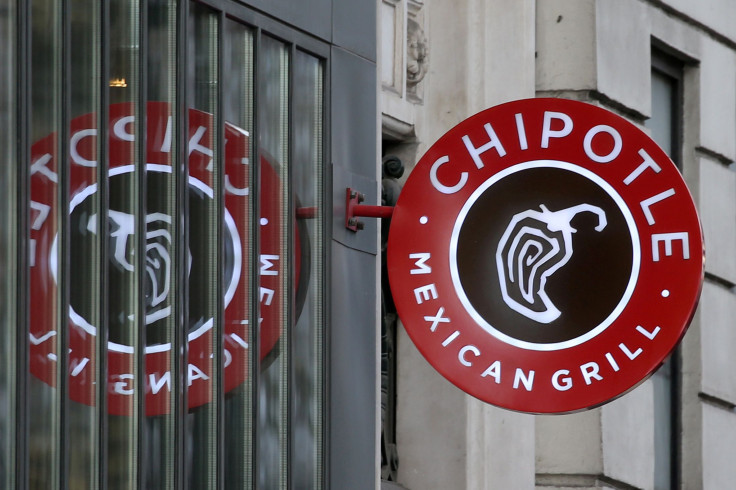 © Copyright IBTimes 2023. All rights reserved.