Citgroup And Other Large Foreign Banks In India Face Regulatory Headwinds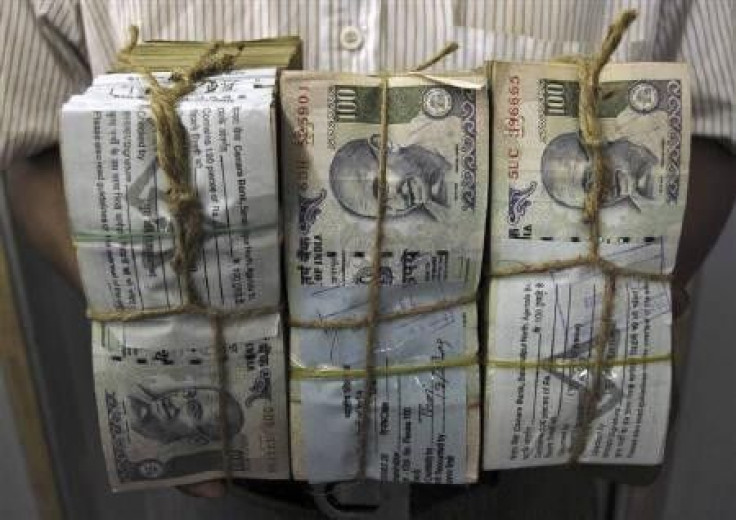 Citigroup (NYSE:C) and other large foreign banks in India are facing the prospect of having to set up separate capitalized local subsidiaries after the Reserve Bank of India outlined plans that will mean foreign banks will have to accept strict Indian regulation that prevents the withdrawing of capital if the Indian economy should worsen.
The new policy will affect HSBC Holding PLC (NYSE:HBC), Standard Chartered PLC (LON:STAN) and Citigroup Inc. (NYSE:C), which account for most of the 5 percent of assetts that foreign banks own in India, or roughly $6.5 billion in 2012. The plans, which are will likely be unveiled this week, come as a protection against large Western banks withdrawing their capital to cover losses outside India, similar to what happened during the last global financial crises.
However, the new policy will offer foreign banks the ability to open more local branches, turning back rules that previously prohibited the practice. In essence, this will allow those banks to get their hands on a bigger share of the $1.3 trillion in assets that are held in Indian banks, but not allow them to take the money out of the country.
The Reserve Bank of India has been circulating a draft paper on the policy since 2011, which looks to be the reason that Goldman Sachs Group Inc (NYSE:GS), Morgan Stanley (NYSE:MS) and UBS AG (NYSE:UBS) have all decided not to secure full banking licenses in the country, while Barclays PLC (NYSE:BCS) and Royal Bank of Scotland Group PLC (NYSE:RBS) have withdrawn retail operations completely in the past few years.
The RBI's newest policy is coming under closer scrutiny after the appointment of Raghuran Rajan, who will be the new governor of the RBI starting next month.
"The bigger banks are going to struggle to do what they have to do, in terms of massive priority sector lending, if they don't go down this path," says Saurabh Tripathi, a partner at the Boston Consulting Group in Mumbai.
"This process has been a long time coming now, but I also wouldn't be surprised if it now happens quite quickly, given the policy also has a welcome byproduct in the form of getting some foreign direct investment into the country, at a time when India needs it."
© Copyright IBTimes 2023. All rights reserved.