'Clash Of Clans' Maker Supercell Posts $2.3B In Revenue, $930M In Profit For 2015 As Growth Slows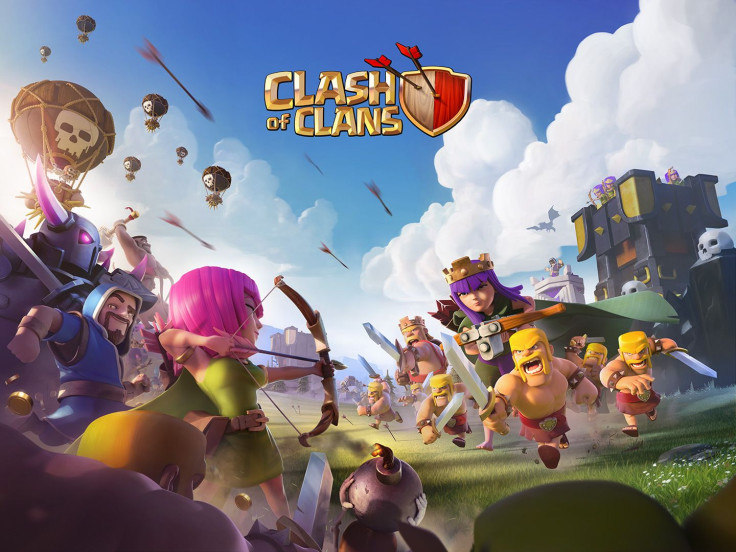 Finnish mobile game developer Supercell on Wednesday reported revenue of $2.3 billion and $930 million in income for 2015. The sales were up 37 percent from the $1.55 billion reported in 2014. But sales growth slowed last year, after tripling in 2014 while income doubled.
Supercell currently has "Clash of Clans," "Boom Beach" and "Hay Day" available on mobile devices. All were among the top 20 grossing games for iOS and Android devices in 2015, according to mobile analytics firm App Annie.
Supercell's reported income of $930 million — before taxes, interest and other deductions — was up 63 percent compared to 2014, the Wall Street Journal reported. Net profit was not disclosed. Under Finnish law, the privately held Supercell must disclose some financial information to the public.
Supercell credited the release of "Clash of Clans" in China in 2015 for the increased sales.
"Despite the financial success, we have been able to keep the company relatively small," said Supercell CEO Ilkka Paananen in a statement. "Today we are 180 people where most people know each other by name, and where people work in small and independent teams, in a zero bureaucracy environment."
Paananen announced Monday Supercell games had 100 million daily active users. The impressive numbers are bolstered by the release of what could be another big hit. After a soft launch in a few countries in January, "Clash Royale" made its global debut March 2. The competitive collectible card game is free-to-play with the option to purchase additional chests, cards or upgrades.
"Clash Royale" was the most downloaded and top grossing game for iOS in the United States as of Tuesday. The card game was the most downloaded and third highest grossing title for Android devices in the U.S., according to App Annie. That placement near the top holds true in other countries, including in the UK, Germany, South Korea and Spain.
© Copyright IBTimes 2023. All rights reserved.