Climate Change: $100B Limit On Aid To Developing Nations 'Picked Out Of The Air,' World Bank's Climate Envoy Says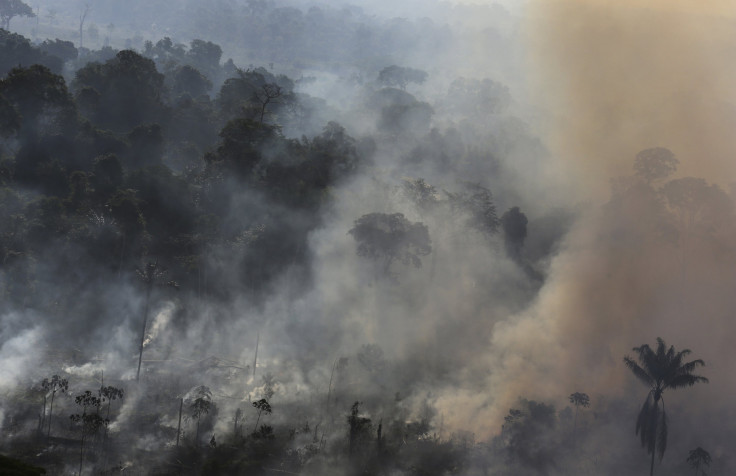 Days after the World Bank pledged to increase the institution's commitment to climate financing to potentially $29 billion annually by 2020, the World Bank's top climate official rejected the idea of setting a limit on the amount of financial assistance developed nations should provide developing nations.
Rachel Kyte, World Bank's vice-president and special envoy for climate change, told the Guardian that the developed nations' pledge to mobilize $100 billion per year in climate finance by 2020 "was picked out of the air."
"If you think about the global economy and the challenge for finance ministers in developed countries, I'm not sure that an abstract number like $100 billion is helpful," Kyte reportedly said last week. "It is not a meaningful number to a country managing its economy."
The comments come just days after a bloc of twenty nations most vulnerable to the effects of climate change announced the formation of a "V20" group to pool resources and press for tougher action on global warming. The group includes some of the poorest and least developed nations across Africa, Asia, the Caribbean, Latin America and the Pacific that are home to approximately 700 million people.
"I hope there is not a number [on climate finance] for beyond 2020 at Paris," Kyte reportedly said, referring to a crucial climate conference scheduled for December where developed and developing nations are expected to finalize an agreement to keep global temperature rise to within 2 degrees Celsius (3.6 degrees Fahrenheit) above the pre-industrial levels.
"I understand the need of developed countries to ensure that finance is going to those countries but that is not it," Kyte added.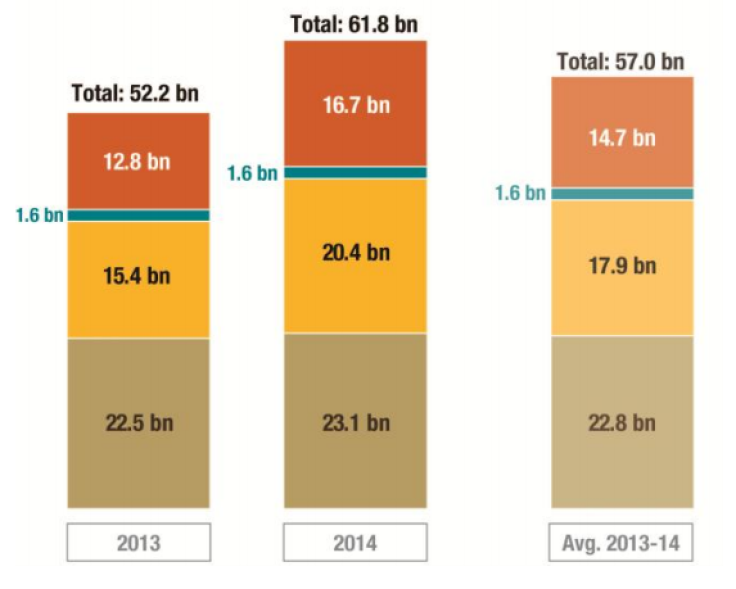 According to a recent estimate by the Organization for Economic Cooperation and Development, in 2014, developed nations successfully secured nearly $62 billion in climate finance for poor and vulnerable nations. However, according to an Oxfam analysis, only $2 billion was made available to these nations, pointing toward a persistent gap between the rising costs of adaptation to climate change and international monetary support.
"As we move closer to Paris, countries have identified trillions of dollars of climate-related needs," World Bank President Jim Yong Kim said last week, announcing a one-third increase in climate financing. "We are committed to scaling up our support for developing countries to battle climate change."
© Copyright IBTimes 2022. All rights reserved.
FOLLOW MORE IBT NEWS ON THE BELOW CHANNELS