Climate Change Could Cost The World Over Half Trillion Dollars A Year By 2050: UN Report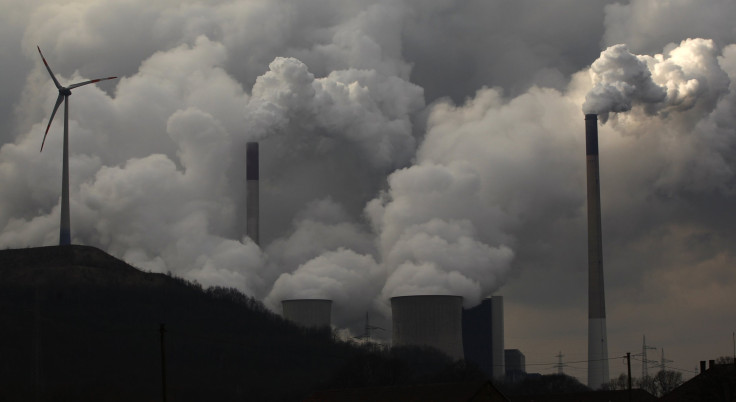 Developing nations could need as much as $500 billion a year by 2050 to adapt to the effects of a warming climate, the United Nations said, significantly revising its earlier figure of $100 billion a year estimated by the U.N.'s Intergovernmental Panel on Climate Change (IPCC). The new figures were presented in the first ever Adaptation Gap Report released by the agency on Friday.
"The report provides a powerful reminder that the potential cost of inaction carries a real price tag. Debating the economics of our response to climate change must become more honest," Achim Steiner, the executive director of the United Nations Environment Programme, said, in a statement accompanying the report.
Moreover, the report added that without immediate action to rein in the increase in global average temperatures to 2 degrees Celsius (3.6 degrees Fahrenheit) above the pre-industrial levels, the $500 billion cost estimate could witness further upward revision.
"The impacts of climate change are already beginning to be factored into the budgets of national and local authorities. The escalating cost implications on communities, cities, business, taxpayers and national budgets merit closer attention as they translate into real economic consequences," Steiner said.
The latest U.N. report comes as the first week of the international climate talks in Peru, attended by delegates from over 190 nations, draws to a close.
The talks, which are scheduled to go on till Dec. 12, have reportedly divided countries over whether to include climate adaptation measures along with mitigation commitments -- focused at reducing greenhouse gas emissions -- highlighting a significant gap in the stance of developed and developing nations.
While poorer nations, including Brazil and Nicaragua, have demanded that adaptation goals be included in the draft text to be released after the talks, countries in the European Union and Japan have chosen to focus solely on mitigation measures, according to media reports.
"We cannot possibly make forward commitments on something that is going to happen from the national budgets in seven years' time," Elina Bardram, the European Commission's main climate negotiator at the talks, reportedly said.
However, many scientists and climate change experts believe that the goal of limiting the global rise in temperature to 2 degrees above the pre-industrial levels is all but impossible, underscoring the importance of including adaptation measures in the final text of the Peru talks.
© Copyright IBTimes 2022. All rights reserved.
FOLLOW MORE IBT NEWS ON THE BELOW CHANNELS