Climate Change Health Risks: Are Insurance Companies Taking Global Warming Seriously?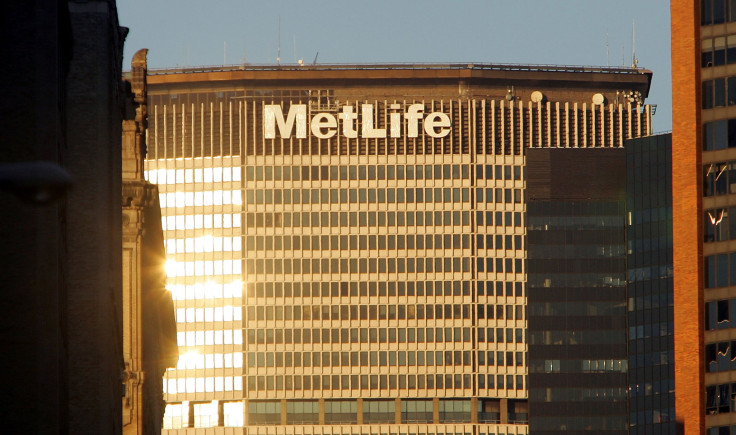 Health insurance companies don't seem to be taking climate change seriously, a new report has found.
While a warming planet has already caused a spike in asthma, allergies and Lyme disease — not to mention the other potential public health challenges experts expect to see exacerbated in the future — the review found that virtually no health insurance company is putting a heavy emphasis on planning for climate change effects.
The report, published Thursday by the non-profit Ceres, ranked the 148 largest insurance companies based upon climate risk surveys that were developed by the National Association of Insurance Commissioners in 2014. The companies were judged on five issues: governance, climate risk management, the use of catastrophe modeling to manage risk, greenhouse gas management and the engagement of stakeholders. Not one received a high quality ranking and just four received medium rankings. Eighty-nine percent of the companies were in the low-quality or minimal ranking.
"Every segment can improve, but health insurers are just not engaged much and that really came through in their disclosures," Max Messervy, the manager of the Ceres insurance program and an author of the report, told Marketwatch." A few actually said they do not believe climate change is a material business risk."
Global climate change could present public health risks in a variety of ways. With rising temperatures and air pollution, airborne pathogens will thrive, leading to extended pollen seasons (ragweed pollen season, the study found, has already been extended by upwards of 27 days).
"The Zika virus may have been exacerbated by the fact that higher latitudes are warmer than they were, so mosquitoes can go further north," Messervy told Marketwatch. "It's the same with Lyme disease, which is arriving earlier in parts of the U.S."
The companies surveyed represent roughly 71 percent of the American health insurance market and includes powerhouses like AIG, MetLife Inc. and Travelers Cos.
Other insurance industries are being more mindful of the climate change effects, the study also found. And, there's good reason for that: A separate recent study published by the National Academy of Sciences found that flooding similar to what was seen following in 2012 when Hurricane Sandy smashed into the Northeaster Seaboard could become the new normal for New York City by the year 2100. That storm alone resulted in an insurance settlement for more than $84 million.
© Copyright IBTimes 2022. All rights reserved.
FOLLOW MORE IBT NEWS ON THE BELOW CHANNELS