Climate Change: Negotiators In Bonn Mull Loss And Damage Options Ahead Of Paris Talks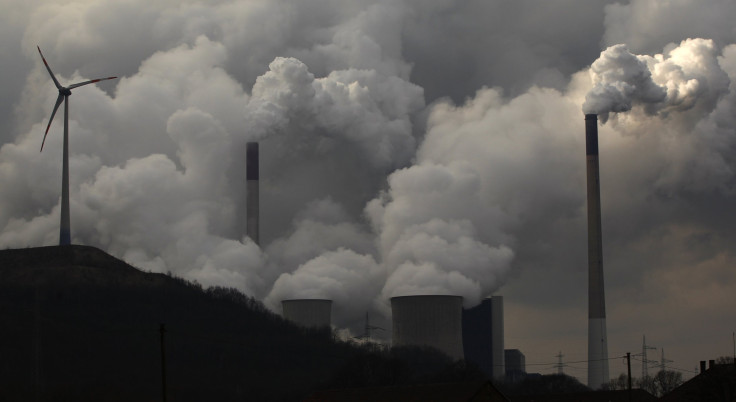 Negotiators from almost 200 nations at the climate conference in Bonn, Germany, are moving toward establishing a specific, long-term climate change mitigation goal ahead of December's crucial climate talks in Paris. Although many have lamented the "snail's pace" at which this week's talks have so far been held, representatives of developed economies at Bonn have reportedly agreed to contentious provisions seeking to address loss and damage in poor nations caused due to extreme weather events.
"At this meeting we've seen positive moves that I think give us hope that loss and damage can be successfully concluded and we can agree a successful climate agreement in Paris," Julie-Anne Richards from the campaign group Climate Justice, told BBC Friday, as talks in Bonn entered their final day.
According to some reports, the U.S. and the European Union have submitted proposals that allow provisions from the so-called "Warsaw Mechanism" to be extended and made permanent during the Paris climate conference.
The Warsaw Loss and Damage Mechanism, as the name suggests, was established to address loss and damage associated with impacts of climate and weather-related events in developing and poor countries. The mechanism, which was put forward in 2013 by the United Nations' Conference of Parties (COP), includes provisions for "enhancement of support, including finance, technology and capacity-building" to help vulnerable nations affected by extreme weather phenomena such as tsunamis, typhoons and droughts.
However, the mechanism does not include provisions that bind rich nations to shell out compensation.
In recent months, with the frequency of climate change-led disasters increasing, the issue has only gained traction. Poor nations have continued to press for climate change "reparations" from industrialized countries, even as the latter remain dismissive, reportedly refusing to discuss the issue before December's climate conference.
According to a 2013 estimate by Munich Re insurance group, weather-related losses and damages have risen globally from around $50 billion a year in the 1980s to about $200 billion over the last decade, with island nations and impoverished African countries among the hardest hit.
"At least people are feeling and recognizing the elephant in the room, they're not hiding it under the carpet anymore," Harjeet Singh from the international nonprofit Action Aid, told BBC, adding that developing nations have been told at the Bonn negotiations that provisions addressing loss and damage will now be included in the final agreement to be signed in Paris.
"It is a big step forward," he added.
© Copyright IBTimes 2022. All rights reserved.
FOLLOW MORE IBT NEWS ON THE BELOW CHANNELS