Coinbase Overcharging? Complaints Of Duplicate Charges Costing Users Thousands Of Dollars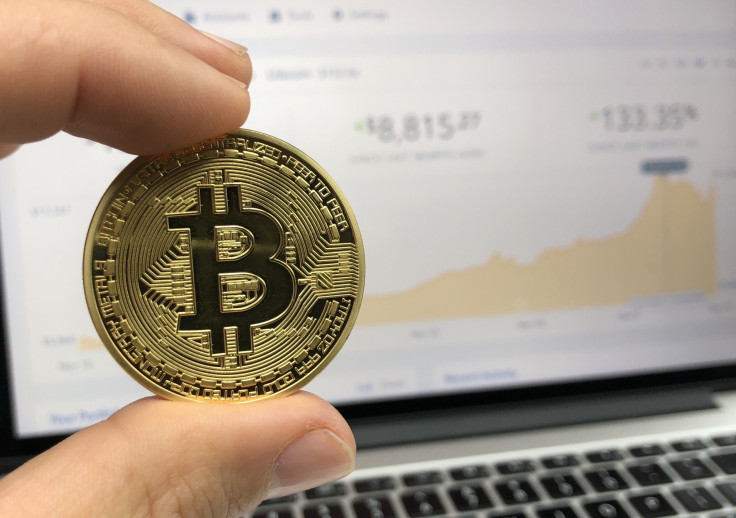 Coinbase has confirmed an issue in its payment processing system that has resulted in users being charged multiple times for the same purchase—an issue that some have said drained their entire bank account.
Complaints of the problem first began to surface Thursday, as users vented on social media and in communities on Reddit about Coinbase hitting them with multiple fees. The popular digital currency exchange acknowledged the problem and promised to review transactions.
"We can confirm that the unexpected charges are originating from our payment processing network, and are related to charges from previous purchases," a spokesperson for the company said on Reddit. "To the best of our knowledge, these unexpected charges are not permanent and are in the process of being refunded."
In an update, the spokesperson for Coinbase indicated the issue was "occurring downstream from Coinbase" and the company was working with the parties responsible for the issue to reach a resolution—though they did not provide any details as to what parties were at fault.
Coinbase continued its round of damage control by issuing a series of statements on Twitter assuring users that the cryptocurrency exchange was aware of the multiple charges issue and would take action to refund affected users.
"We're investigating an issue where some customers recently were charged incorrectly for purchases of digital currency with credit and debit cards. This is related to the recent MCC code change by the card networks and card issuers charging additional fees," the company said on Twitter.
"We have identified a solution and any future purchases will not be affected by this issue. We will ensure any customer affected by this issue is fully refunded for any incorrect charge. We expect this to happen for customers automatically through their bank."
Coinbase encouraged affected users to get in contact with its support team in they believe they were wrongly charged. The company said it would review "all card transactions from the last few weeks" to ensure all customers affected are notified of the issue.
The speedy response to address the issue does not appear to have provided much comfort to users who have had their bank account drained by transactions they never requested or approved of.
"You [Coinbase] drained my bank account and now I have nothing," one user said on Reddit. "Im of sound piece of mind, I try not to overreact. But when you drain my account, MINUTES after I receive my paycheque I can't help but lose it.
"Welp officially broke," another user said after reportedly being charged a $1,000 transaction 17 times, sucking $17,000 from their bank account.
Another user claimed that Coinbase hit them with 50 duplicate charges, resulting in more than $67,000 being charged. "I made ALL of that money in crypto over the past 8 months. This is not good and I feel sick," the user wrote . "I knew there is risk to lose money in this space, but not like this!! I may as well have burned it all. I hope Coinbase implodes!"
© Copyright IBTimes 2023. All rights reserved.