Congo Measles Outbreak 2015: At least 428 People Killed, 30,000 Infected In Mining Region, UN Says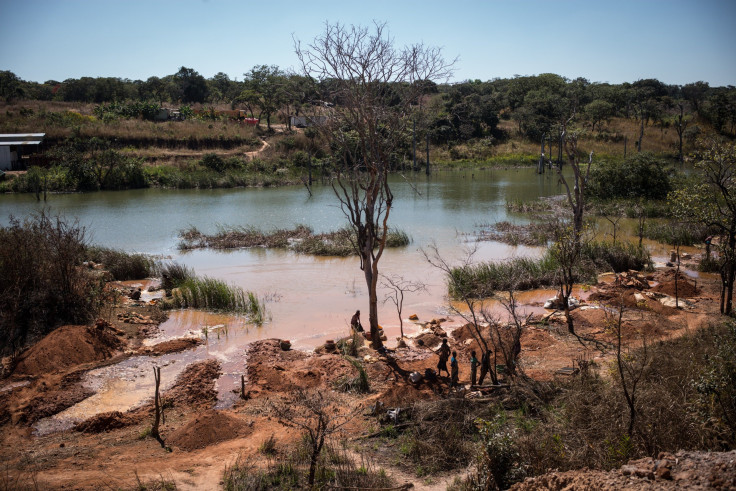 A measles outbreak in southeast Democratic Republic of the Congo has killed at least 428 people and infected some 30,000 others since the start of this year, the United Nations said Friday. The disease is ravaging the former Katanga province, a copper-mining region which was recently divided into four and is a challenge geographically for vaccination campaigns.
"We have contained the disease somewhat in the short term," Yvon Edoumou, spokesman for the U.N. Office for the Coordination of Humanitarian Affairs, told Reuters Friday. "But it's sad to see that the disease is still progressing."
The world body earmarked $2.4 million in mid-August to fight the deadly virus in the mineral-rich region, but more than 100 deaths and 10,000 additional measles cases have been recorded since then. Humanitarian groups warned that money alone was not enough.
"We need more actors in the field. MSF remains one of only two organizations in Katanga today involved in treating measles and immunizing children against it," Jean-Guy Vataux, Medecins Sans Frontieres (MSF) head of mission in the Democratic Republic of the Congo, said in September.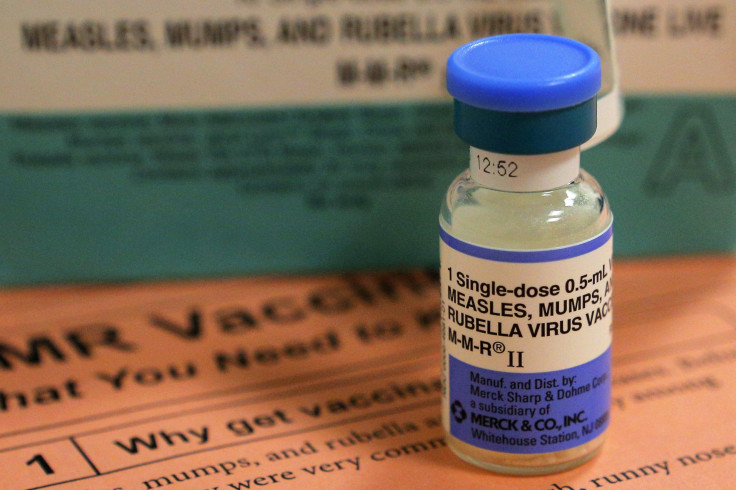 The outbreak is the worst the Central African country has seen since 2011 when 1,085 people died and about 77,000 were infected in Katanga, where some remote villages lie in the heart of the rainforest. It only costs about $1 to vaccinate a child against measles, according to medical charity MSF, but the location of the ongoing outbreak has made the implementation of vaccination campaigns much more difficult. Terrible roads, the tropical climate and the lack of access to sufficient resources are hampering vaccination and relief efforts in the affected areas of Katanga.
"The vaccine against measles is very effective, but it is not well suited to this type of environment," Aurore Taconet, MSF vaccination referent in Paris, said in September. "It requires a thorough cold chain that is difficult to maintain in such conditions and a second booster dose at least one month after the first. Such constraints mean huge needs in terms of equipment and human resources, and therefore a significant cost. "
Democratic Republic of the Congo is Africa's leading producer of copper and cobalt, and the mining parts of the region have largely escaped the deadly measles outbreak, Reuters reported.
Measles is a highly contagious virus that can lead to deadly complications such as diarrhea, dehydration, inflammation of the brain and pneumonia. Measles is one of the leading causes of death among young children and mortality rates can be as high as 20 percent in impoverished nations.
© Copyright IBTimes 2022. All rights reserved.
FOLLOW MORE IBT NEWS ON THE BELOW CHANNELS