Conor McGregor Verbally Agrees Fight With Boxer; The Notorious Hints Comeback Date
Conor McGregor has not been seen inside an octagon since his submission loss to Khabib Nurmagomedov at UFC 229 in October last year. He served a short ban for the brawl that took place after the fight between the two camps and was keen to make a comeback in July but a hand injury has forced him to delay his comeback.
The Irishman named a number of potential opponents when he makes a comeback during a recent interview but the exact date was still unclear. McGregor sent fight fans into a frenzy Monday when he tweeted: "Dublin, December 14th."
It was immediately claimed that "The Notorious" was indicating the day he will make his return to the octagon in the Ultimate Fighting Championships (UFC), especially since all fights are held on Saturday's. Justin Gaethje and Dustin Poirier had responded to his fight claims and admitted they are ready to take on the Irishman.
However, Irish pro boxer Luke Keeler has come out and revealed that McGregor was talking about a potential return to boxing after he called the former two-division UFC champion out for a fight. He admitted that McGregor was not too happy about being called out and confirmed that they had words during a phone conversation.
Keeler confirmed that McGregor verbally gave him an okay for the fight to go ahead between the two Irishmen, but admitted it could be "just all talk" from the professional mixed martial artist. Keeler has informed his management team about the conversation with McGregor for them to take it forward.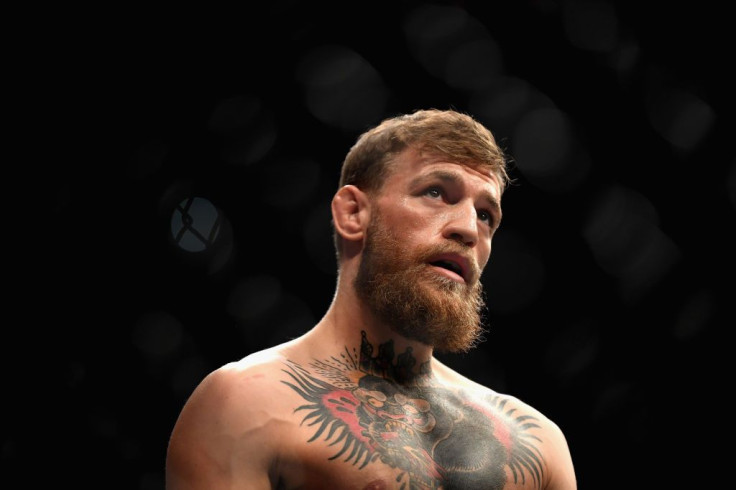 "I don't want to get into it too much, but I know he wasn't happy about the call out," Keeler told Irish Boxing, as quoted by the Metro. "The fight community in Ireland is small enough and Crumlin isn't too far from Ballyfermot, and I heard he wasn't happy with the timing of."
"He rang me and we had a few words. I told him the fight was there to be made and he was all for it. He agreed to fight over the phone. 'I agree it could be just all talk. Whether he has the balls or not to get in the ring again, never mind with me, we will have to see."
"He could have been just trying to front up or speaking in anger, but it got to the stage where I felt comfortable enough passing onto my management team," the Irish pro boxer added.
© Copyright IBTimes 2023. All rights reserved.