Coronavirus Economic Impact: 92% Of Small Businesses 'Reinvent' Due To Pandemic
The COVID-19 pandemic has forced small businesses to reckon with an unprecedented economic shift. Despite this challenge, a survey indicated Monday most small businesses have risen to the challenge and reinvented their practices.
Conducted by GetApp, the survey indicated 92% of small business respondents were able to pivot at least one aspect of their businesses to adapt to the pandemic. While unspecified, it also found a high number of these businesses pivoted more than one aspect. Only 8% said that they have made no changes.
"With the pandemic, we had to act fast. We had to scramble to get some sort of system that shoppers could use to tell us what items they wanted without having to step into the store," said Sally Matsumae, who runs Asahi, a small Japanese grocery store and delicatessan in Austin, Texas.
"With shortened business hours and everyone's fear of leaving their homes, we had to quickly figure out a way to offer online shopping and curbside services."
The survey also broke down the types of pivots made. The most popular, at 58%, was the introduction of a "new online delivery channel." Other responses included a new virtual service with 40%, a new offline delivery channel with 36%, a new product with 31% and new customers with 19%.
GetApp found that the businesses that made a pivot in the face of the coronavirus pandemic saw revenue triple. Among these respondents, 51% also said that their revenue grew more than their forecasts predicted.
"Ultimately, what matters most is getting your business online -- how you do it is less important," GetApp concluded
A report in May from the New York Times noted for some small companies, the key to survival is to embrace higher demand without changing core strategies.
Small businesses have been hit hard by the pandemic. Forty-three percent closed at the beginning of the pandemic. A Yelp survey last week indicated 29% of them are unlikely to reopen.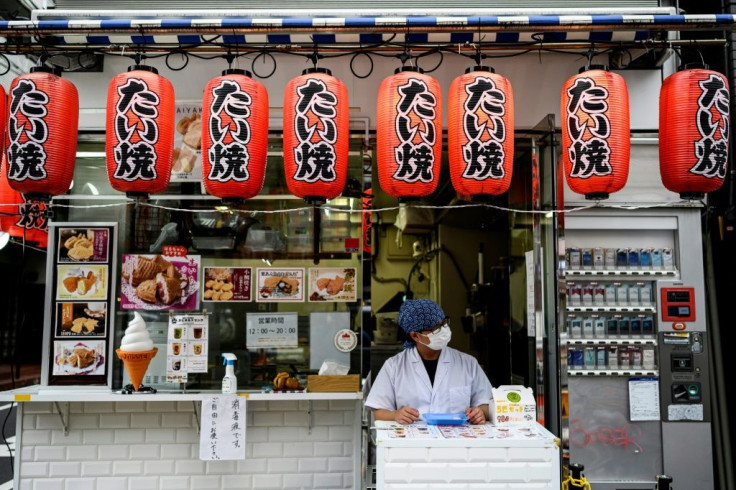 © Copyright IBTimes 2023. All rights reserved.