Coronavirus Update: REI Closes Offices In Washington Amid Potential Exposure To Coronavirus
Outdoor sporting-goods retailer REI has reportedly closed down three of its corporate campuses in Washington after two incidents of potential exposure to the coronavirus.
The incidents were defined by the Centers for Disease Control and Prevention as "low risk," an REI spokesman told Bloomberg. REI, however, is reportedly conducting a deep cleaning of its three office locations in Kent, Bellevue, and Georgetown, before it will allow about 1,800 employees and contractors to return to work.
According to the REI spokesman, the company wanted to be cautious and will allow employees to work remotely.
Washington state has been the center of the U.S. outbreaks with 18 coronavirus cases and six deaths reported. State officials said there may be hundreds of infected people that have not yet been reported, Bloomberg said.
According to the World Health Organization, the coronavirus has infected over 90,000 people around the world and killed over 3,000 people.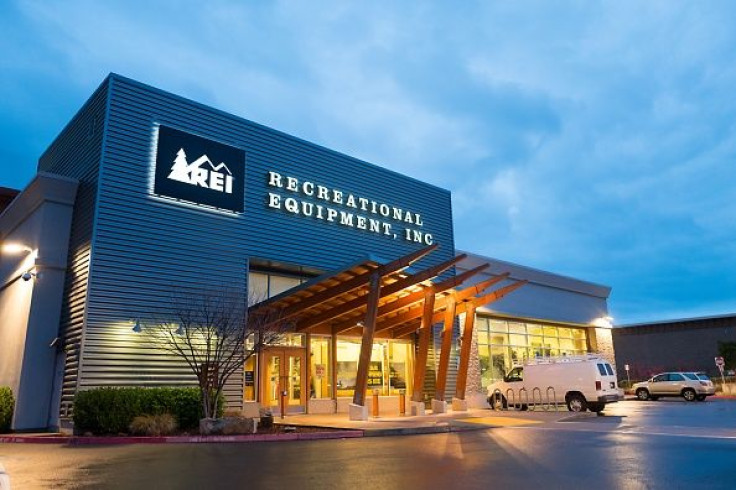 © Copyright IBTimes 2023. All rights reserved.