Costa Rica To Investigate If US Tried To Destabilize Cuban Government Using Costa Ricans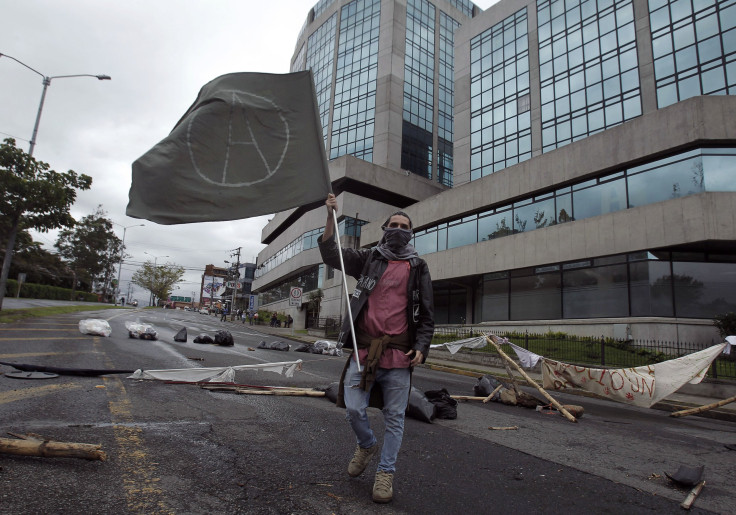 Costa Rica's government will begin investigating programs, funded by the U.S. International Development Agency, or USAID, that used its citizens to destabilize Cuba's government. The Costa Rican government has not yet confronted Washington formally but communication on the topic will be relayed through the foreign ministries of both governments, according to the Associated Press.
Costa Rican officials also said that the country has not yet found proper records to prove these USAID programs and their motive, the government will begin its investigation, based on an article published by the Associated Press on Aug. 4, which said that USAID and a Washington-based contractor Creative Associates International, used health and civic programs, including the ones being operated from Costa Rica, as a ploy. Washington reportedly sent Venezuelans, Costa Ricans and Peruvians to Cuba to provoke a change in Cuba's political set-up when it was being led by ousted President Fidel Castro.
"If we can confirm all this, of course we're not going to agree that our national territory be used to attack a friendly government, regardless of what ideological side you're on," Mariano Figueres, the director of intelligence and security said, according to the Associated Press, adding: "It's a matter of sovereignty and respect ... and we're very alarmed that they used Costa Rican citizens and put them at risk."
Workers for the U.S. government programs had posed mostly as travelers in Cuba and tried to convert several people into political activists. One of the Cubans also said that the workers were taught how to evade Cuban intelligence, according to the AP.
Dozens of Latin-Americans were reportedly working for pay as low as $5.41 an hour.
The latest revelations come as the U.S. President Barack Obama's government already faces questions about a secret project, known as "Cuban Twitter," launched in 2009.
© Copyright IBTimes 2023. All rights reserved.