Costco Update: Retailer Keeps Dedicated Senior Hours As COVID Cases Spike Across US
Costco (COST) has reversed its decision to end its dedicated senior hours amid rising cases of the coronavirus across the U.S.
The wholesale retailer made the announcement on its website, saying the new store change would be effective on July 26 at its warehouse stores in the U.S. and Puerto Rico. Dedicated operating hours are from 9 a.m. to 10 a.m. at its stores on Tuesday and Thursday.
Costco will open its stores to individuals that are aged 60 and older and people that have disabilities, or anyone that is immunocompromised and may be at high risk for contracting COVID-19. Eligible customers will not be admitted with an additional guest.
Costco did say that special operating hours will vary by location and recommended checking local Costco stores for operations hours.
Early in July, Costco had announced that it was eliminating its dedicated senior shopping hours, but at the time, COVID cases were dropping across the U.S. At that time, the retailer had special operating hours for vulnerable shoppers five days a week.
"Instead of discontinuing, we'll maintain hours for seniors Tuesdays and Thursdays, until further notice," Richard Galanti, chief financial officer at Costco, told USA Today.
The dedicated senior hours at Costco will resume as COVID cases spike in all 50 states and hospitalizations increase across the nation as the Delta variant of the virus becomes a concern due to its high transmissibility rate.
Costco was one of the first retailers to enact a face mask policy at its stores at the height of the COVID pandemic back in March 2020. The company has since rolled back its mask requirement for vaccinated customers.
Shares of Costco were trading at $412.65 as of premarket hours on Tuesday, down $1.50, or 0.36%.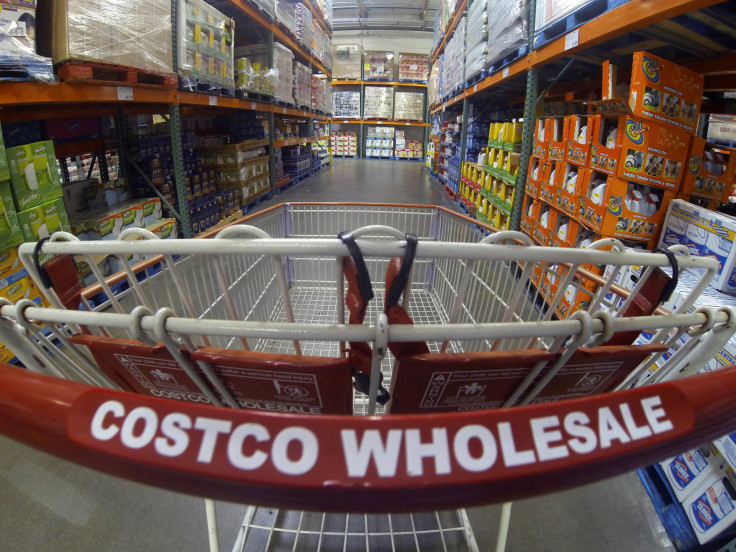 © Copyright IBTimes 2023. All rights reserved.